When Longfellow Elementary teachers proposed to Principal Irina Erickson driving through the school's neighborhoods to see their students at a safe distance, Erickson was all in.
The teachers met at the Hastings Museum and drove as a caravan through Longfellow neighborhoods Tuesday afternoon. Erickson thought it was a great opportunity.
"We love to be with kids, we want to see them smile, we want to see them grow in front of us, we want to challenge them, support them, assist them, help them figure out this world," she said. "School without them is really, really hard for us. Without seeing them this many days, weeks now, teachers proposed we do something safe but at the same time fun and exciting where we can see each other."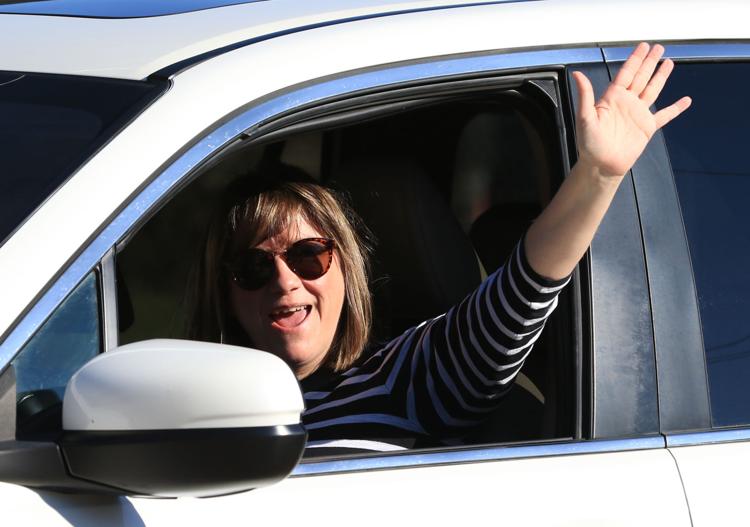 The teachers also drove through Heartwell Park and downtown Hastings.
"It's the human connection that's so important," Erickson said.
Maintaining that human connection is something local educators are working hard to do after school was canceled until further notice to prevent the spread of the novel coronavirus, which causes the illness known as COVID-19.
At Lincoln Elementary, teachers took photos of themselves and wrote accompanying messages to students, all of which the school posted on front windows.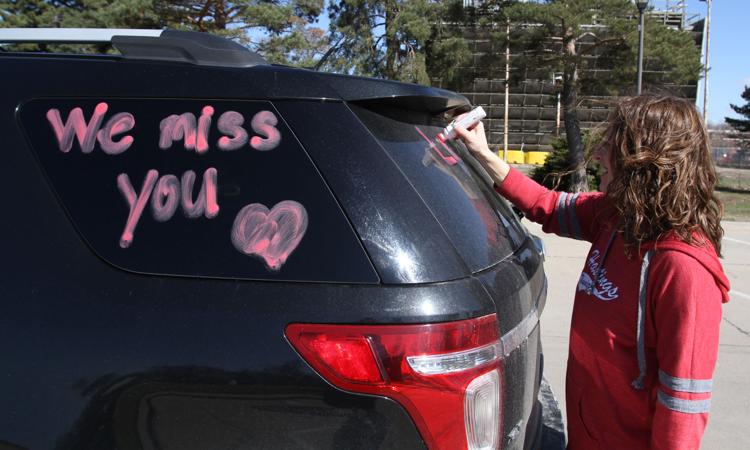 "We're already planning ahead as to how else can we reach out," Lincoln Principal Cara Kimball said. "We have some different things happening in the next few weeks to make sure our students know we're still thinking about them and still wanting to make sure everything is OK and supporting them however we can."
That human connection includes the counseling component of school.
When HPS schools provided their first round of take-home packets this week, information from school counselors was included.
"Something they could think about, something they could do with their families," Watson Principal Jason Cafferty said.
School counselors maintain availability to families through email and contact apps.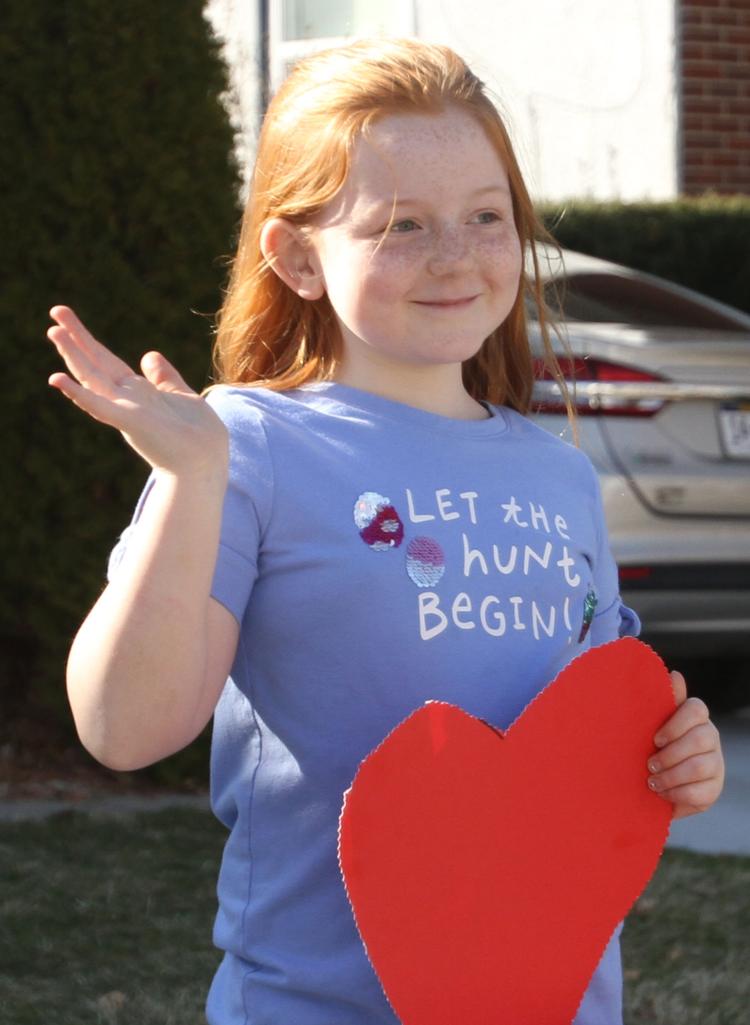 Longfellow counselor Julie Simmons has been reaching out to families through the packets. If families have questions or concerns they can contact her by email or telephone.
She is continuing to be present as much as possible.
"Also, obviously during this time of change it can be stressful for students and for parents trying to figure things out," Simmons said. "I just want to really help and be available in case parents are having questions about the packet, about what they can do to help their children with stress, just continuing to offer my support as much as I can to students for their emotional well-being."
HPS students also have benefited from the AWARE Grant, which provides the school with an outside licensed therapist who meets with students on a weekly basis.
Even though schools are closed, students can continue to meet with the therapist at the therapist's office.
"Otherwise, we're still trying to think of ways to offer these types of services," Erickson said. "It's for our kids, but it's also for families. It's so hard for parents to work all day and then come home and teach their own kids at home. We've never asked them to do that before, besides maybe help with homework. This is a lot to take in."