The Five Points Bank Chiefs found themselves in a back-and-forth battle with Millard North Sunday at Duncan Field. Hastings took a 5-4 lead into the final inning, but Millard North rallied and survived an FPB scoring threat in the bottom of the frame to win 7-6.
Hastings and Millard North both went scoreless for the first three innings, but the Chiefs definitely had their chances to get on the scoreboard.
In the first, back-to-back two-out singles gave Hastings runners on first and third, but a line drive hit by Laif Hultine was caught to end the inning. Five Points Bank again had two runners on base in the second, but a 6-4-3 double play kept the Chiefs scoreless.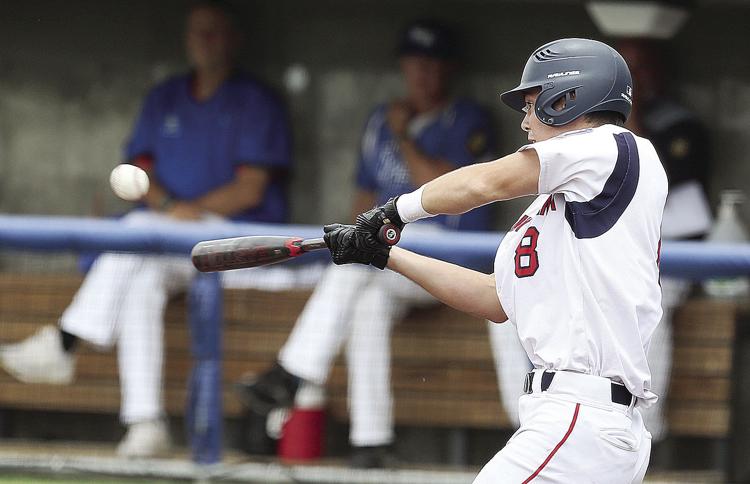 Hastings put its first two runners on base to start the third, with Gabe Conant reaching via a hit-by-pitch and Mason Brumbaugh hitting a single to left, but a groundout and a pair of strikeouts extinguished the threat.
Millard North scored two runs in the top of the fourth, but Five Points Bank finally cashed in on its opportunities in an immediate response. With two outs and a runner on first, Macrae Huyser singled to right, advancing the Chiefs' runner, Kaden Evans, to third. In the next at bat, a Millard North error plated both Evans and Huyser, tying the game at 2-apiece.
Both teams added to their totals in the fifth. After MN scored two in the top of the frame, Hastings responded with three in the bottom. Another Millard North error led to two more runs for the Chiefs to tie the game. Hastings plated the third run of the inning on a groundout by Huyser, giving FPB a 5-4 advantage.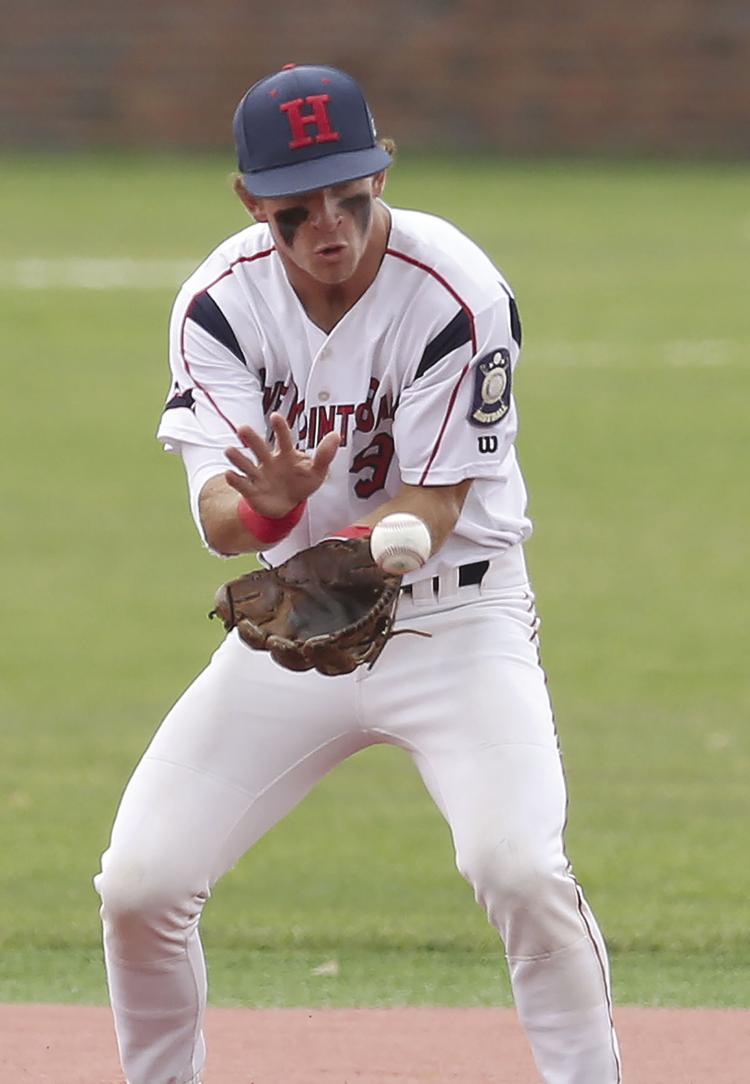 After a scoreless sixth inning, Millard North led off the seventh with a double, single and another double, plating three runs in the process and taking a 7-5 lead.
Hastings was in prime position to spark a rally when back-to-back walks led off the bottom of the seventh, and a sacrifice bunt put the tying run on second. Cambren Montague scored Hultine with a ground out, but the Chiefs stranded the tying run just 90 feet from home as the game came to an end.
Despite being outhit 12-6, the Chiefs nearly scratched out the victory. Hastings will be back on the diamond Tuesday at North Platte for a doubleheader beginning at 5 p.m. Five Points Bank's next home game will be July 22.