The Imperial Mall property will go up for auction later this month, pointing toward a possible new chapter for the once-popular shopping center in west Hastings that was closed earlier this year.
The auction will be conducted online and will be open from Oct. 28 through Oct. 30. The starting bid is set at $100,000. A transaction fee at 5% of the winning amount — or a $40,000 minimum — will be added to the total price.
The Imperial Mall, off the southwest corner of Marian Road and 12th Street, was closed May 31 after the owner, Namdar Realty Group of Great Neck, New York, failed to fix code deficiencies in the main building.
The Nebraska State Fire Marshal's Office found the deficiencies during the mall's 5-year inspection. By that time, however, just a small handful of tenants remained. Occupancy rates had been in decline for many years.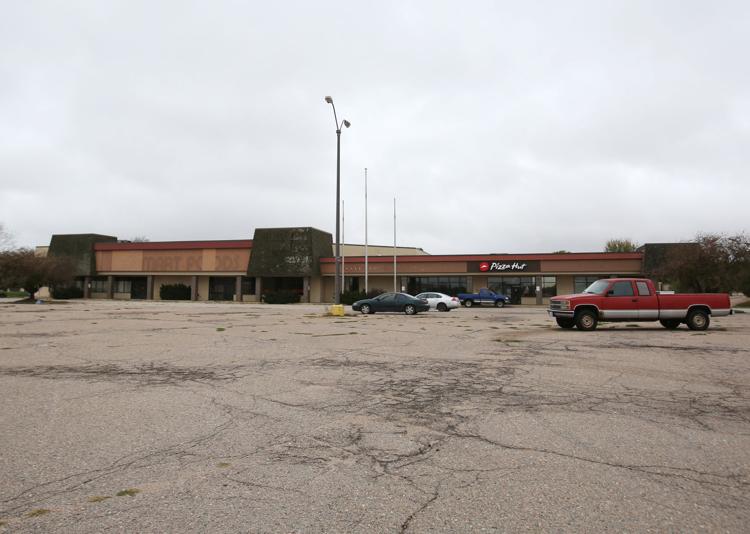 No tenants currently are occupying the main mall building or the adjacent theater once known as the Imperial 3.
Pizza Hut is operating a carryout and delivery location in an outparcel building next to the mall.
The property up for auction includes the enclosed mall, the movie theater and outparcel building best known as the former home of a Sunmart supermarket.
There are 49 vacant units within the mall that theoretically are available for lease.
The property buyer will be responsible for any repairs needed to fix code deficiencies.
Bidder registration currently is open. Steven Silverman, the realty broker, said there is a good amount of interest in the auction so far and there is still plenty of time for people to register to bid.
Ten-X Commercial Inc., is facilitating the auction, and details can be found at www.ten-x.com.
On the auction website, the mall is being advertised as a potential redevelopment opportunity with a 35-acre lot size.
In July 2018, the city conducted a study on potential uses for the property and surrounding areas, but redevelopment would require willing investors.
City Administrator Dave Ptak said the city tried to help tenants find alternative locations and to bring the mall under local ownership. It was previously reported that repair costs dissuaded local developers from the property — roof repairs alone were estimated at $1 million.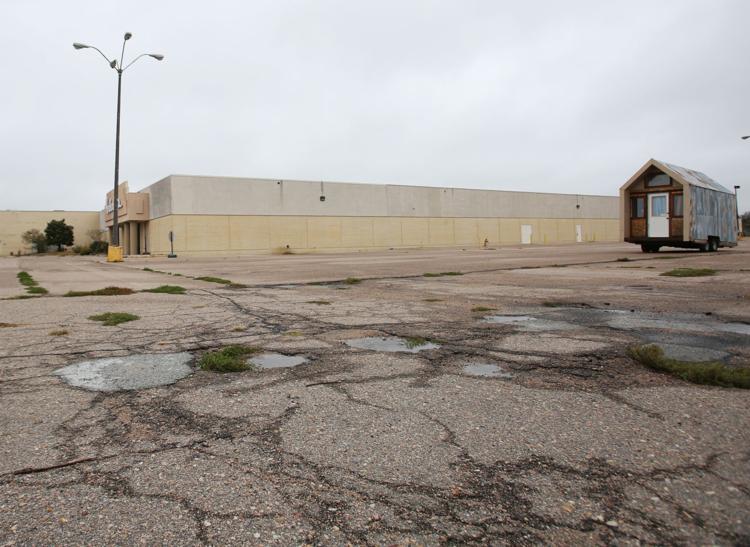 "The land itself would be worth more than anything else," Ptak said.
Ptak said shopping malls across the country are having difficulty staying afloat as online retail gets bigger.
The mall's profitability declined after Kmart and Herberger's — the mall's two larger tenants — closed in 2016 and 2018, respectively.
The mall was purchased by Igal Namdar, president of Namdar Reality Group, in June 2015 for $1,050,000.
Ptak said the mall's closure was unfortunate for the tenants there and for the city. In addition to the economic loss the closure represented, Ptak said, the mall is a shadow of its former glory.
"I went to college here back in the 1970s, and that was a going place," he said of the mall, which opened in 1970 and has had several owners over the years. "To see it in the situation that it has ended up in is kind of tragic, in a way."