A Hastings police officer shot an armed man Saturday while attempting to take him into custody in the 200 block of North Laird Avenue.
The incident is being investigated by the Nebraska State Patrol. By Sunday evening, neither the injured man's identity nor his condition had been announced.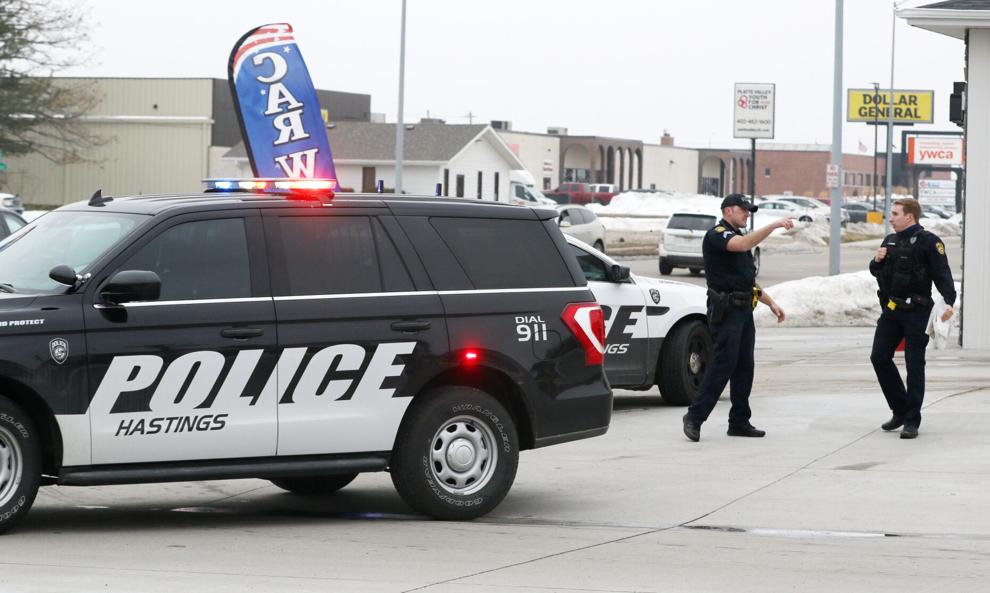 The Hastings Police Department referred all questions to an NSP spokesman, who didn't return messages from the Tribune Sunday seeking updated information.
Several law enforcement vehicles, including HPD and Adams County Sheriff's Office vehicles, remained on the scene at least into Saturday evening. The Burlington Bubbles Car Wash, 2308 W. Second St., just west of the West Second Best Stop convenience store, was surrounded with yellow caution tape.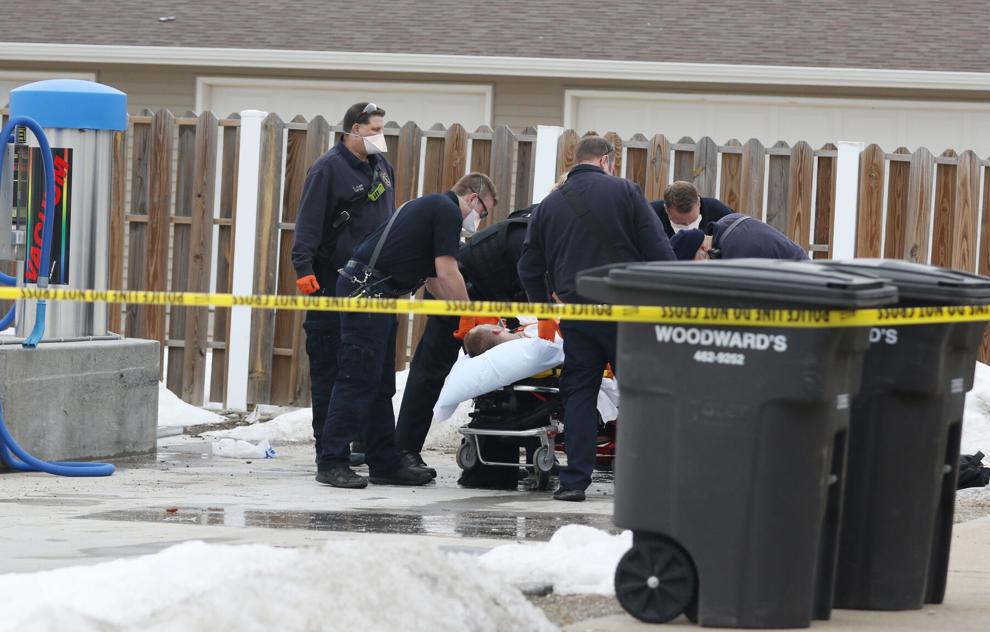 According to an initial news release from HPD issued at 4 p.m. Saturday, officers were in the area of Third Street and Laird Avenue about 1:04 p.m. and recognized a man who had a warrant out for his arrest.
Officers attempted to make contact with the wanted individual, and he fled on foot. The foot chase ended behind a business in the 200 block of North Laird Avenue.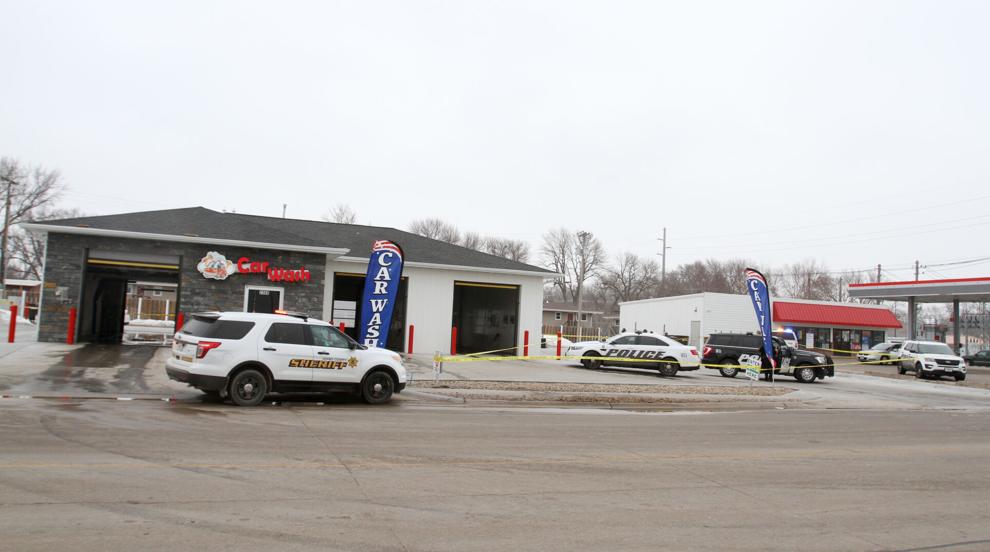 The officers attempted to take the subject into custody, but the man was armed and shots were fired by Hastings police, injuring the man.
Immediately following the gunfire, officers provided medical treatment until Hastings Fire and Rescue arrived on scene.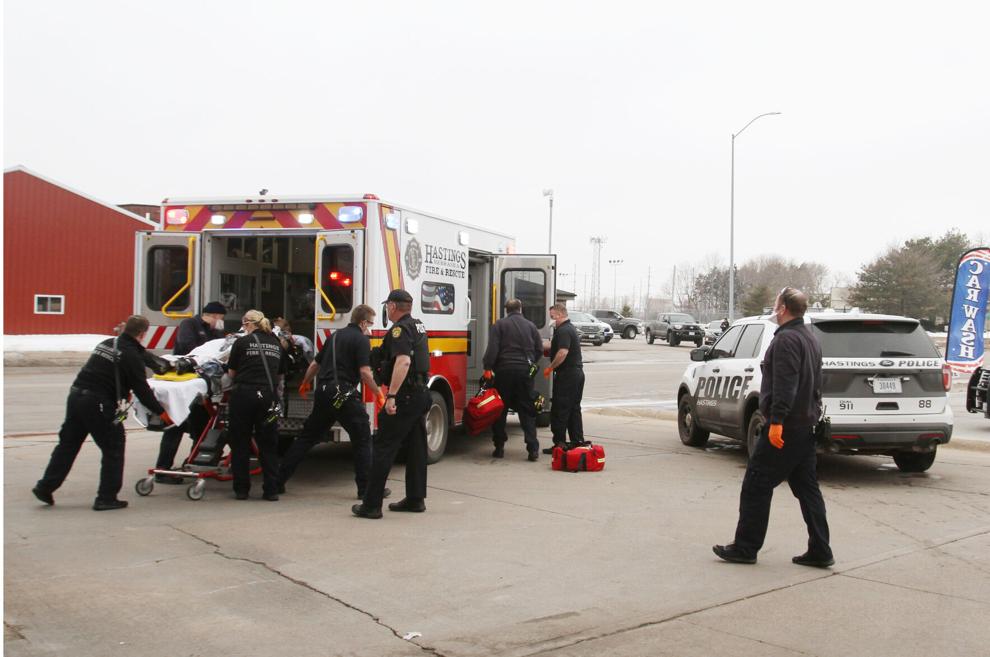 The subject was transported to Mary Lanning Healthcare. His condition was unknown as of the time of the news release.
The police said there was no ongoing risk to the safety of the community.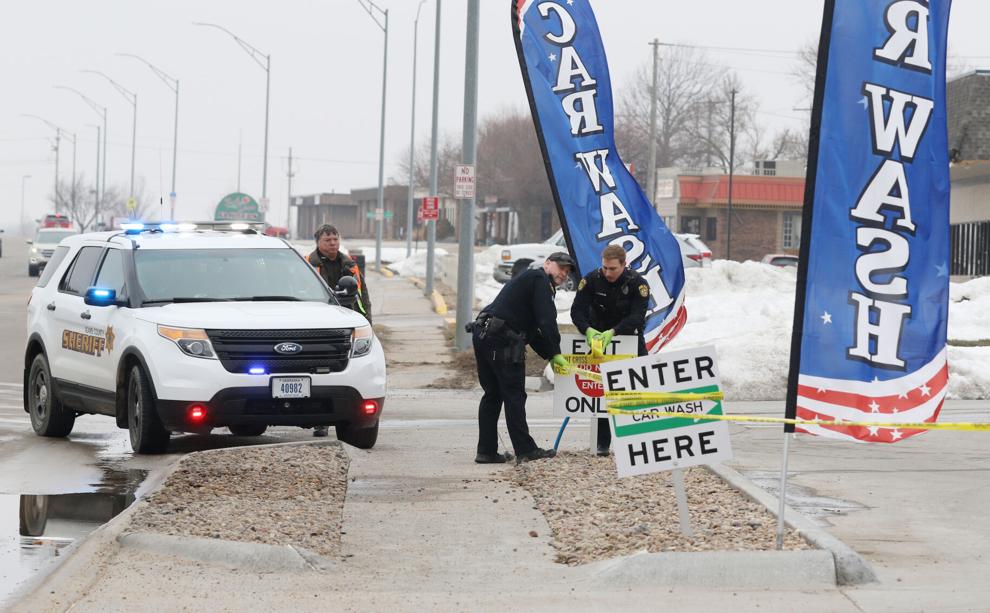 Officers involved will be placed on administrative leave pending results of an internal investigation. NSP was called in to investigate the incident as an outside agency.
The names of the officers were not released Saturday.