A decades-old Hastings murder case will be featured this weekend in an episode of "On the Case with Paula Zahn" complete with interviews of family members and investigators.
The investigation into the death of 26-year-old Patti Wolzen will be the topic of the episode, titled "While Her Children Slept," which will air 9 p.m. Sunday on the Investigation Discovery channel.
Wolzen's 4-year-old daughter, Janine, woke up Dec. 5, 1982, to discover her mother's strangled body on their apartment's bathroom floor and contacted a neighbor, according to previous Tribune articles. Wolzen also had a 2-year-old in the apartment at the time.
Zahn interviewed Wolzen's daughter, now Janine Booher; her mother, Rogene Aulner; and her brother, Scott Aulner, for the hourlong television program.
Steve Murphy, a retired sergeant with the Hastings Police Department, and Nebraska State Patrol investigator Mike Phinney also were interviewed for the program.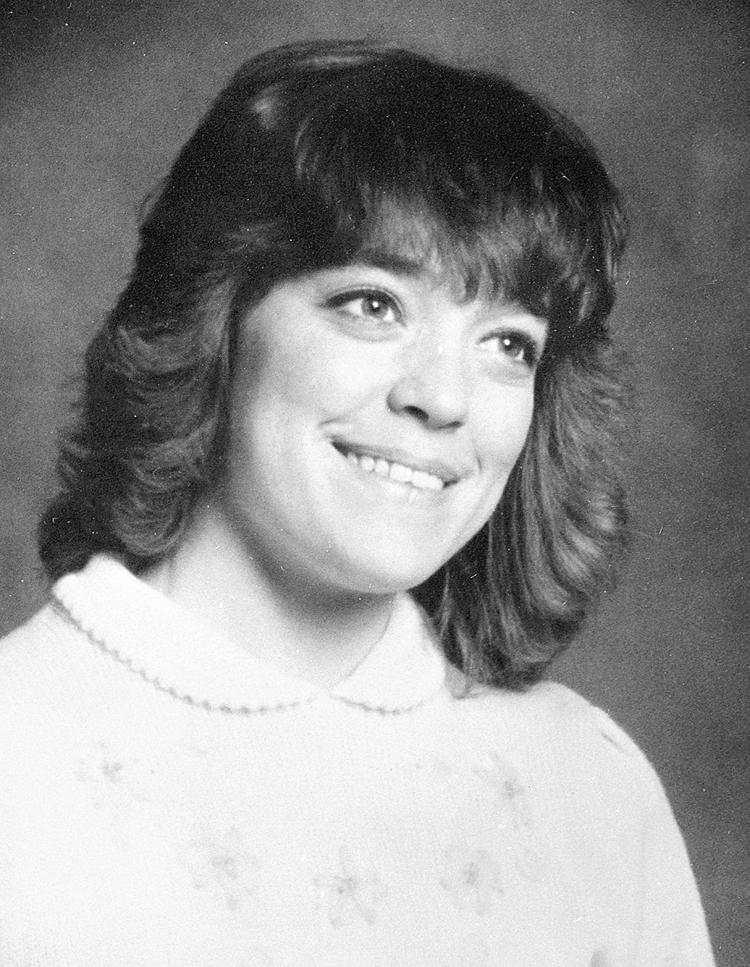 Hastings Police Chief Adam Story said Zahn's representatives were professional and respectful. Producers contacted him and asked for police reports from the case and to speak with the investigators involved.
Eventually, representatives decided it was a story worth producing. The crew spent about a week in Hastings, filming in the police station and police cars as well as in other locations in the city.
While he isn't sure of the storyline the show's producers decided to tell, Story hopes it will feature the investigators' efforts to solve the case.
"If it highlights that work and effort, that will be good," he said. "I'm interested to see what it's about."
According to previous Tribune articles, investigators with the Hastings Police Department and Nebraska State Patrol came to believe Wolzen was killed by someone who knew her. Based on a suspect profile from the FBI, the killer probably was a man because studies had shown women don't usually strangle women.
Officers worked for more than three years before a suspect — a woman named Velma Batiste — was identified to the public.
At her trial, the prosecutor claimed Batiste killed Wolzen because Wolzen was sexually involved with Batiste's estranged husband, Terrence.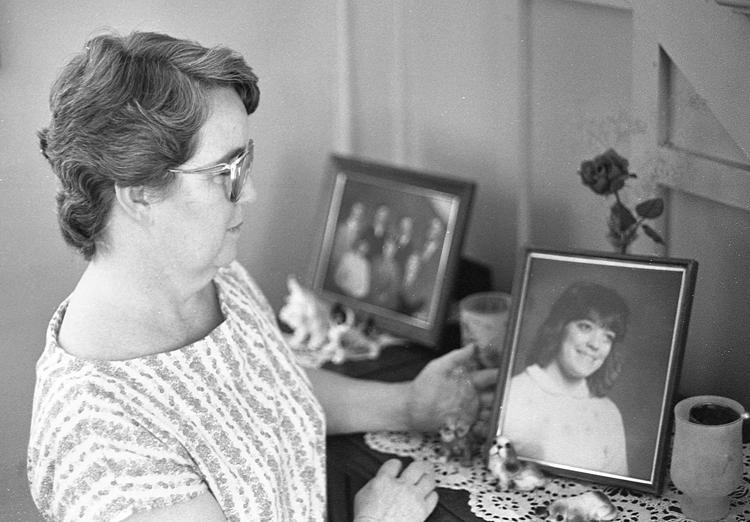 Geraldine Wallace McGhee testified that she went with Batiste to Wolzen's apartment. She said she saw Batiste go into the bathroom where the body later was found and heard sounds of a struggle before she decided to leave the apartment.
Batiste's brother, Larry Batiste, also testified that Velma confessed the murder to him.
But the defense attorney pointed to Herbert Hopkins Jr., who knew about the murder before anyone should have and was found to be a match for semen found on the socks Wolzen was wearing when she died.
A forensics expert with the Nebraska State patrol testified a hair found in the robe Wolzen was wearing when she died matched a hair collected from Batiste. Five other hairs from the robe matched those of Terrence.
A jury convicted Batiste of first-degree murder on Nov. 2, 1987. She was sentenced to life in prison, which she is serving at the Nebraska Correctional Center for Women in York.
Story said three years can be a long time for a murder to go unsolved, but cases in other jurisdictions have been a mystery for much longer.
"You don't want to have any unsolved cases like that," he said.
Investigation Discovery is channel 59 on Spectrum Cable in Hastings. Satellite and other cable system customers should check their channel guides for availability.