They came for the golf. They stayed to be of service to others. These were among the reasons given by members of Hastings Elks Lodge No. 159 when asked to reflect on what inspired them want to join the local order.
The Hastings lodge, which has been part of the fraternal benefit order since July 1890, will join the more than 1,900 local affiliates around the world in celebrating the organization's 150th year with a birthday party today at the clubhouse on East U.S. Highway 6.
At age 96, Dave Bogan of Hastings is certainly among the oldest and longest-running members of the Elks Club serving today.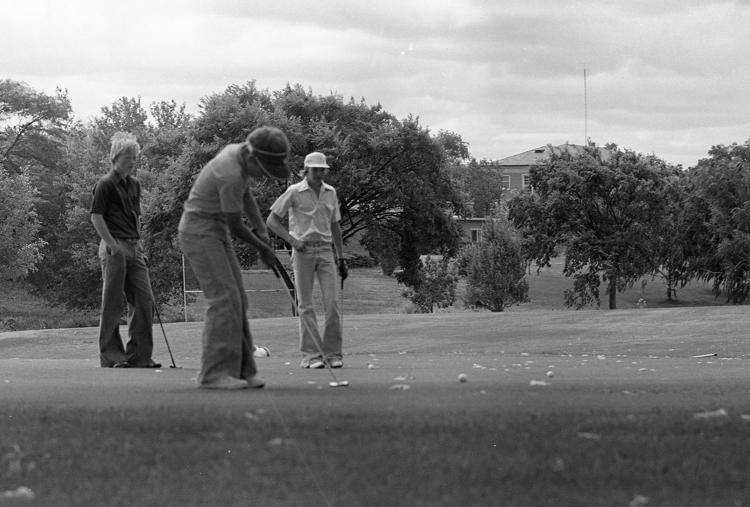 He's now in his 76th year as an active member.
Bogan grew up near one of the club's former locations across the street north from the current Adams County Courthouse at Fifth Street and Denver Avenue, which was dedicated on July 23, 1927. (That building has been known in more recent years as the county courthouse annex.) He was proposed for membership while serving in the U.S. Army by his father, and through the years has served as both exalted ruler and trustee.
An avid golfer, he recorded his fourth hole and one at the Elks golf course at age 94.
"I wouldn't give my membership up for anything," Bogan said. "I've been a life member for 30 years. It's a great organization."
Dick Freeling, 69, became an Elk 22 years ago after switching his golf membership from another club. Following in the footsteps of his father, John, both he and his wife, Nancy, have become heavily involved in club activities through the years. The pair runs the Youth Adult Golf Tournament and helps organize the club's annual People First Christmas party for special needs adults each year.
"The thing that keeps me involved is the brotherhood and things we do to try to improve our community," he said. "My wife and I stay heavily involved out here. It's mainly helping the youth and veterans that appeals to us.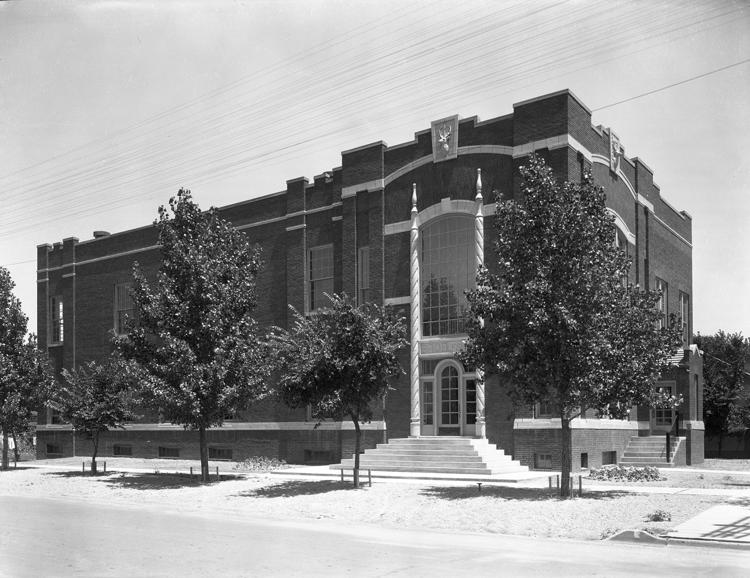 "It's kind of like having a family out here for me. I've really enjoyed all the people and try to make it better for everybody. That's my goal for being here."
Dick Hansen, 68, of Hastings is a Vietnam veteran who joined the Elks 14 years ago primarily to play golf. But as so many others drawn to the club for that same reason, he has since become hooked on participating in club functions and activities, particularly those involving veterans and young people.
"The more I learned about what the Elks actually do for veterans and youth, the more involved I've gotten through the years," he said. "Since I retired six years ago from owning my own construction company and being a home inspector, I've really gotten involved in all the Elks' activities."
His duties include heading the veterans committee and helping to organize the annual youth soccer shoot.
"I'm out here a lot," he said. "I help with everything that has to do with veterans and youth."
Exalted Ruler Aaron Martinez has moved quickly up the chain of command since joining the Hastings club five years ago. Well aware of the group's long history in Hastings, he is proud to see it flourish in an age when other service organizations have fallen by the wayside in recent years.
"It's a big thing for us, having almost 300 members in a town our size," he said. "We're not slowing down. We're probably one of the most active clubs around, we've been told.
"It's been a very busy year, and I've really gotten involved. It's a lot of fun."
Headquartered in Chicago, the Elks organization was founded in New York in 1868 by 13 actors under the name Jolly Corkers.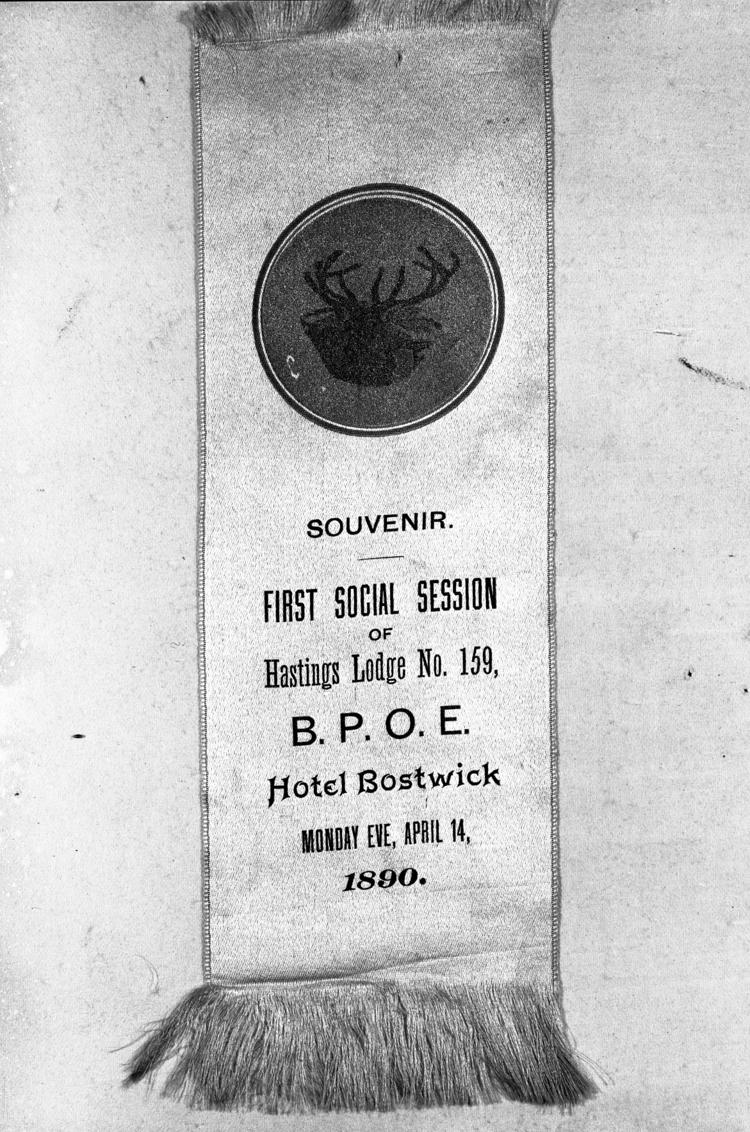 Famous members include several former U.S. presidents, including Dwight D. Eisenhower, Harry S Truman, John F. Kennedy and Gerald R. Ford. President Bill Clinton utilized a scholarship from the Elks to help pay his law school education. Current members include Ben Affleck and Clint Eastwood.
Locally, the Elks called several locations home during their first 13 years in Hastings until establishing a permanent quarters on the third floor of the First National Bank Building at Second Street and Hastings Avenue in 1903. The club relocated to the Fifth and Denver location with a $50,000 build in 1928.
The Elks moved to the Hastings College campus in 1973 to lease the former Meadowbrook Golf Course and Country Club at 12th Street and Elm Avenue.
When the college decided to build a new sports complex at the location, the Elks relocated to property on the Central Community College-Hastings campus in 1999 and built the current clubhouse and nine-hole golf course. A few years later, the course was expanded to 18 holes.