Hastings firefighters put out a house fire Monday evening at the corner of C Street and Colorado Avenue.
Hastings Fire and Rescue was called to reports of a fire in the home about 6:15 p.m.
Lt. Paul Ishii said a neighbor called the fire in after seeing smoke coming from the residence at 305 W. C St. No one was home at the time and no injuries were reported, though two cats died in the fire.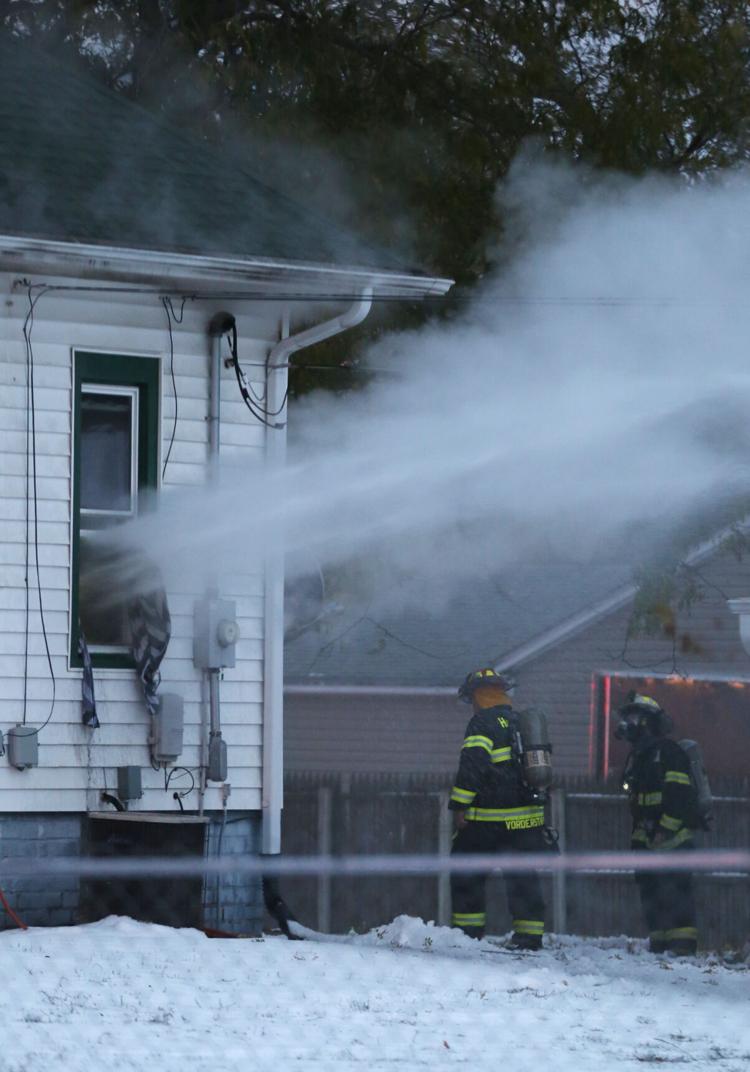 Upon arrival, Ishii said they found smoke but no flames. Firefighters extinguished the fire with assistance from Hastings Rural Fire Department and off-duty city firefighters. No one was injured as firefighters worked to put the fire out.
The fire was under control about 45 minutes to an hour later and firefighters began to ventilate smoke from the home. Ishii said the fire appeared to have originated in the kitchen area, but the cause of the fire was still under investigation.
The fire caused moderate damage to the one-story home, displacing the family who occupied the home.
Adams County Emergency Management brought the communications unit to provide a place for firefighters to warm up out of the cold temperatures.