The Imperial Mall was sold to a Scottsbluff real estate group Nov. 15, 2019, following an online auction that ended in late October.
Cheema Investments LLC holds the deed to the 33.5-acre, multi-parcel property after purchasing it for $340,000, according to the Adams County Assessor's website.
Cheema Investments is working with Perry Reid Properties, a property management and development company based in Lincoln. Craig Reid, president of Perry Reid Properties, said Perry Reid has worked with Cheema Investments before and was brought in to determine options for the location.
"We've got to sit down and figure out what we're going to do," Reid said. "We just step in to help them decide what they've got and what they could possibly do with it."
Perry Reid Properties currently owns two apartment complexes in Hastings: California Pines at 418 S. California Ave. and Regency Heights at 1040 S. Wabash Ave.
The company also is working to build another apartment complex, Pioneer Trail Flats at 424 East 31st St. Construction on that property is under way.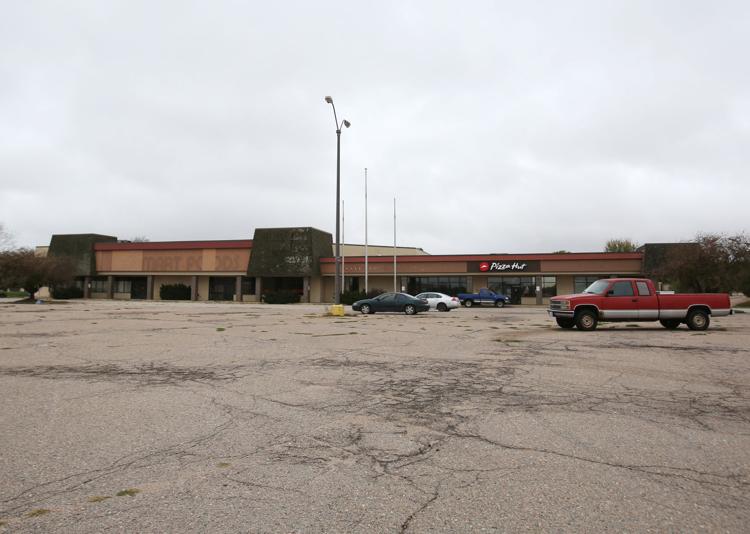 Michael Krings, executive director of the Hastings Economic Development Corporation, said HEDC is optimistic about future actions for the Imperial Mall and is willing to help with any potential development.
"As a corporation, we're optimistic something positive will come out of this in the long run, but we understand there's a long road between now and then," Krings said. "We'd be willing to sit down and have a conversation to help them navigate all those challenges so that in the end, we see something positive happen out there."
Krings said that while HEDC has not worked with Cheema, they have worked with Perry Reid with success.
"I think the people at Perry Reid are invested in the community much more than just as developers," he said.
Krings said he isn't sure what the future holds for the mall, but the decision will be based on development cost and expected return on investment.
"It's got to be a nice balance of what makes sense for the area, what makes sense for the community, but what also makes sense for the developer, who's going to end up putting significant funding into it," Krings said
The Imperial Mall sale was made on an online auction site.
Namdar Reality Group, a company headquartered in New York, had owned the property since June 2015, when it was purchased for just over $1 million.
The property stretches west and south from the intersection of 12th Street and Marian Road.
It includes the main building, an adjacent theater known as Imperial 3, and an outparcel building that includes a Pizza Hut carryout and delivery location. Pizza Hut is the only tenant still occupying the property.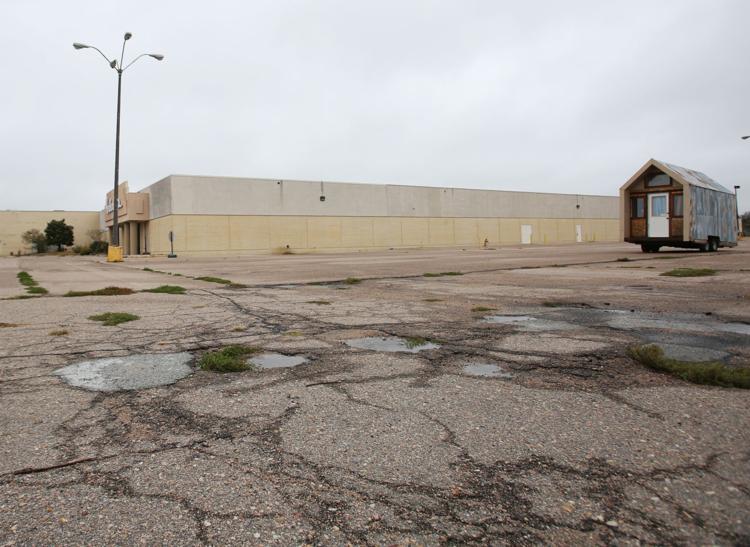 The Imperial Mall was closed by order of the Nebraska State Fire Marshal's Office May 31 after Namdar Realty Group failed to fix code deficiencies in the main building.