Gov. Pete Ricketts praised the community of Hastings for efforts to develop Nebraska's workforce, which fits into his four-pillar plan to grow the state.
In order to develop that workforce, schools have been working with manufacturers to promote technical training for jobs currently available in the state, creating a pipeline of skilled workers to fill those positions.
"This is a really important part of how we continue to grow our state," Ricketts said. "The community of Hastings has been a leader in that pipeline."
The other pillars of Ricketts' plan include removing obstacles to success, improving the tax climate and telling Nebraska's story.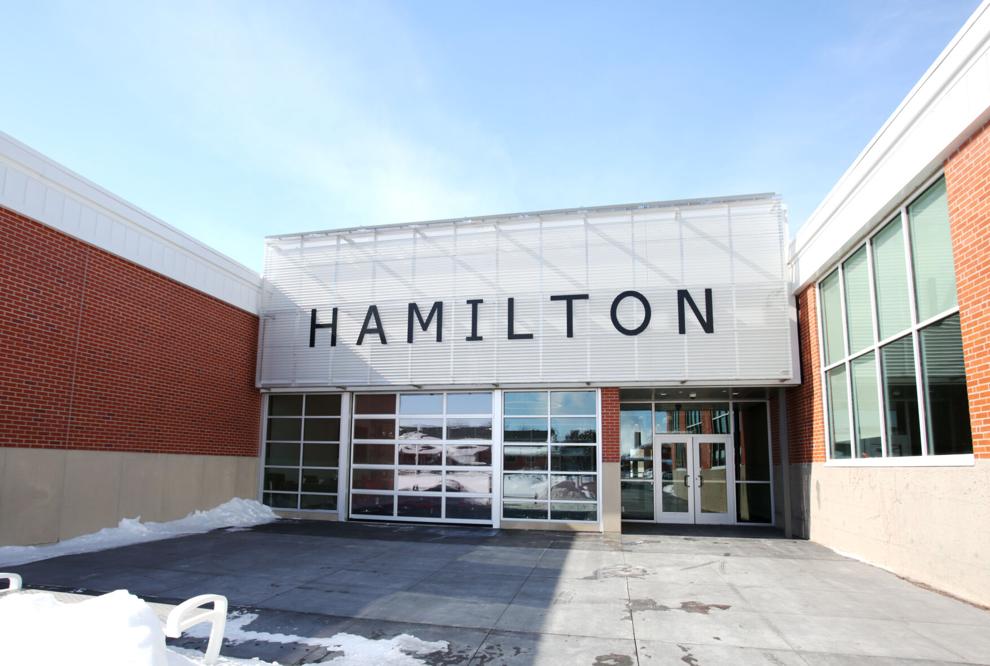 Ricketts visited Central Community College-Hastings on Thursday for the ribbon-cutting ceremony for Hamilton Building, home to CCC's advanced manufacturing design technology and welding technology programs.
A 17,000-square-foot addition was constructed on the south side of the existing building to house the AMDT program. A 15,000-square-foot renovation of the original building now houses the welding technology program.
Current CCC-Hastings Campus President Jerry Wallace said much of the planning for the project was completed under former campus president Bill Hitesman, who also attended the ceremony. Wallace said they tried to keep as much of the original structure as possible while adding the new technology needed to be successful with the program.
"It's a very exciting day for everyone involved with this project," he said.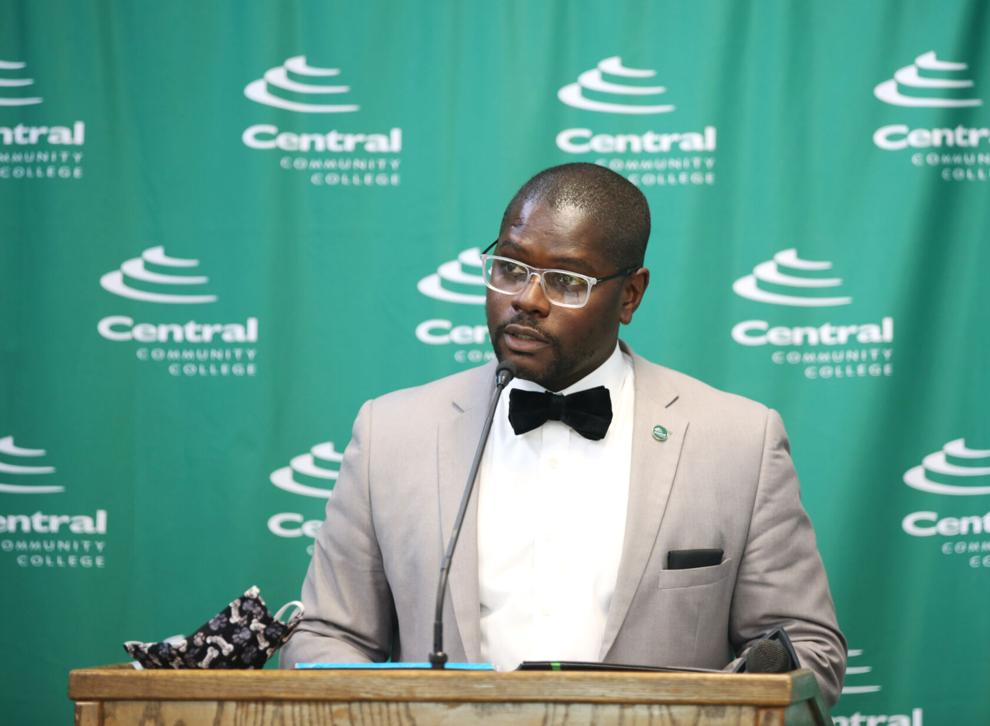 The total cost of the project was $10.3 million, of which $5.3 million came from college reserves to avoid long-term debt.
Dean Moors, executive director of the Central Community College Foundation, said about 200 donors gave a total of $5.5 million for the facility. The construction was completed using the first $5 million, he said, and the remaining funds were placed into an endowment to provide scholarships to students.
"This will make a difference in the lives of students, manufacturing and the community," he said. "It's exciting to see this state-of-the-art facility now open."
CCC President Matt Gotschall thanked Ricketts for the support provided by the state as well as the communities that provide support to the college.
"I'd like to thank every taxpayer in our 25-county area," he said.
Using facilities like the Hamilton Building, CCC hopes to recruit more students into its AMDT and welding technology programs, which will grow a skilled workforce. Hastings' manufacturing career pathways team has been working to introduce middle school and high school students to the variety of technical careers.
Ricketts said that while traveling across the state, he has heard a common concern among manufacturers about finding employees to fill open positions.
"We want to make sure our young people know we've got great careers right here in our state," he said. "It's a way to connect students to great paying jobs we have across the state."