The Hastings Police Department is encouraging motorists to stay home if possible as road crews work to clear snow.
Capt. Mike Doremus said officers responded to four motorist assist calls on Monday morning.
"Given the amount of snow that has fallen, and the conditions of the roadways it is best just to stay home," he said. "The city of Hastings Street Department has been focusing on the emergency snow routes, but most residential (side streets) have not been plowed and are difficult to travel on. Police services have continued as normal, but given the amount of snow on those side streets, our response may take a little longer."
As of 1:30 p.m. Monday, no crashes had been reported in the city, he said.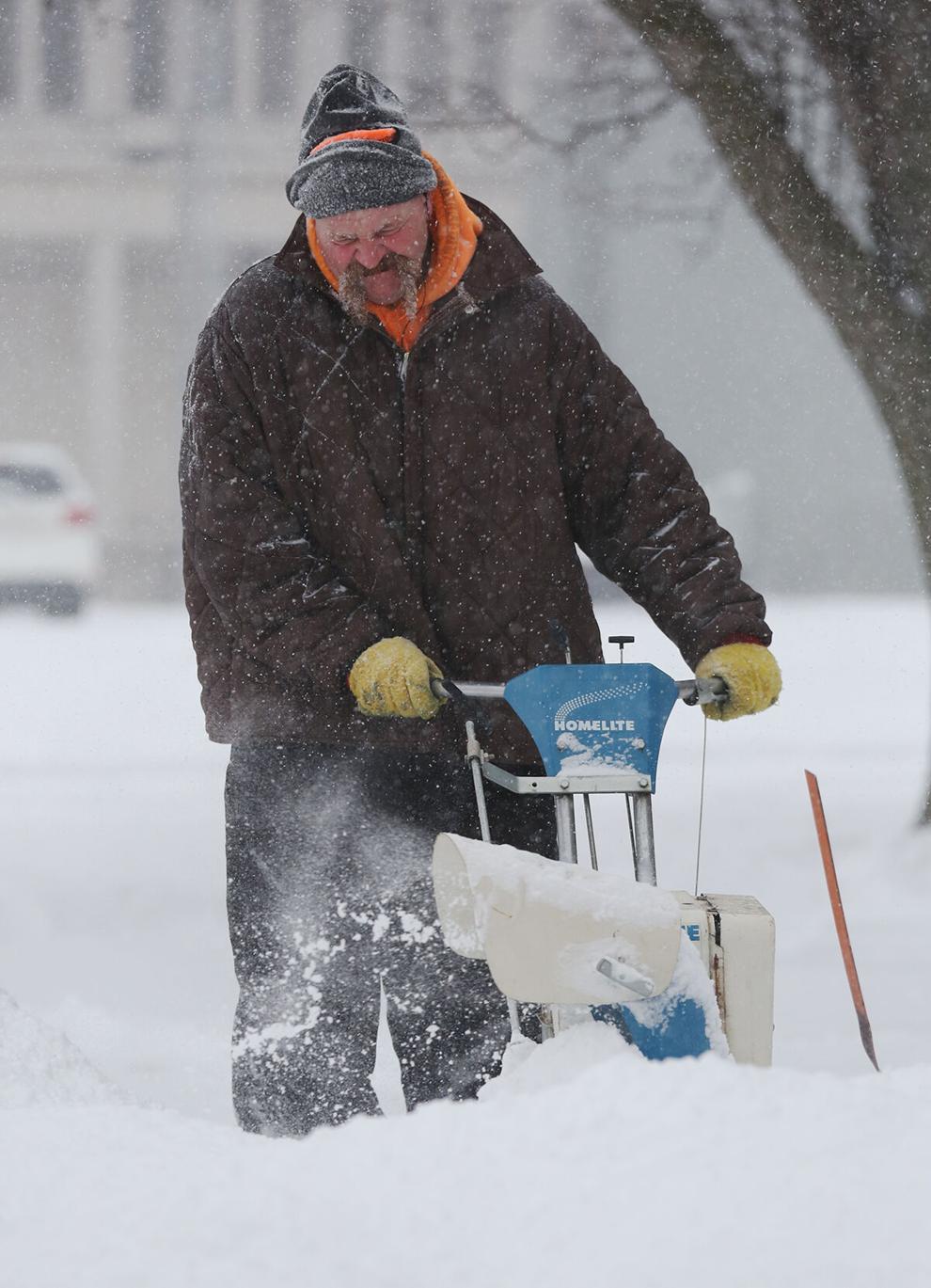 As of 3 p.m. Monday, Nebraska State Patrol troopers performed 146 motorist assists and responded to 10 crashes. No serious injuries were reported.
Doremus said Hastings officers responded to 13 calls for snow route violations on Monday and reminded citizens to avoid parking on snow routes.
"We are encouraging people to stay home if they can, allow road crews to clean our streets and make sure you are not parking on designated emergency snow routes," he said. "Those violating emergency snow route parking can be fined or have their vehicle towed at their expense."
The city of Hastings has announced a snow emergency, future downtown parking ban, early closing for library appointments and postponement of Monday evening's City Council meeting, all in connection to the ongoing winter snowstorm.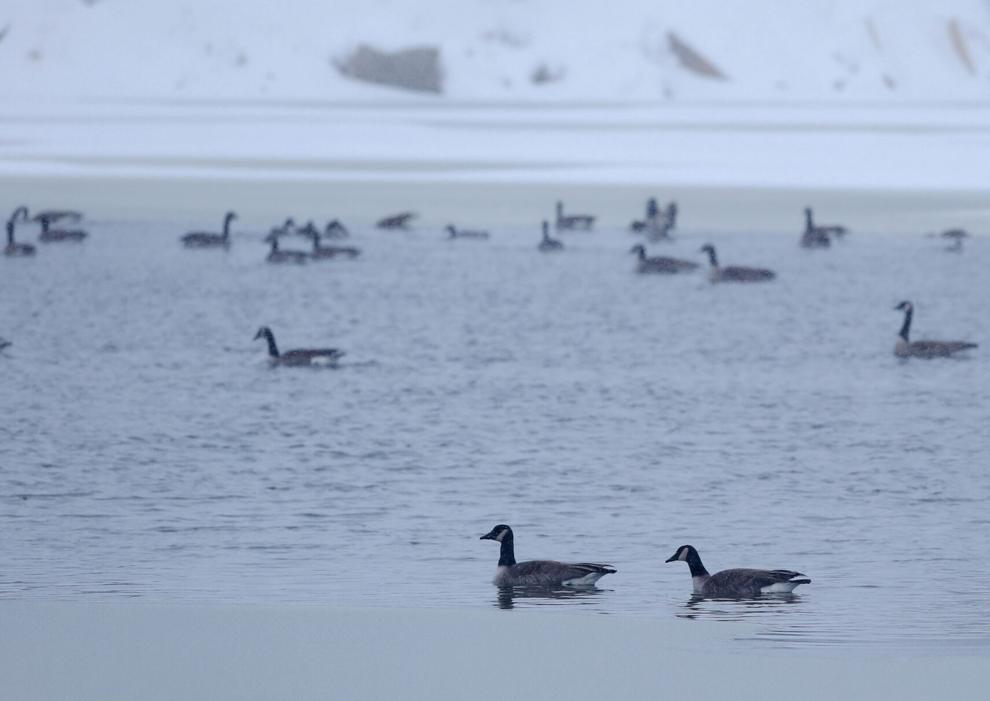 The city announced Sunday evening the declaration of a snow emergency effective at midnight Monday and continuing through noon Wednesday. During that timeframe, no parking is allowed along emergency snow routes, and vehicles in violation of the snow emergency will be towed.
Snow routes are marked with signs along the street. A full list can be viewed at https://www.cityofhastings.org/departments/street-department/maintenance/snow-removal/emergency-snow-routes.html.
On Monday morning, the city announced a downtown parking ban also will be imposed beginning 10 p.m. Tuesday, allowing snow plows a chance to clear the area of snow. The ban includes streets between First and Fifth streets and Burlington and Minnesota avenues.
The Hastings Public Library closed to appointments at 11 a.m. Monday and remained closed for the balance of the day. The library already was closed to unrestricted walk-in traffic as a public health precaution. Digital resources remain available, however, and materials can be checked out online for pickup at a later date through the library website, https://hastingslibrary.us.
The Hastings City Council meeting that had been scheduled for 5:30 p.m. Monday now has been rescheduled for 5:30 p.m. Feb. 1 in the council chambers at the City Building, 220 N. Hastings Ave. The agenda for that meeting is available online at https://www.cityofhastings.org/councilmeetings.
All local schools, including Hastings College and Central Community College-Hastings, canceled classes for Monday due to the snowstorm. By Monday evening, CCC and the local schools had canceled classes again for Tuesday due to travel conditions.
Additional snowfall from a half inch to 2 inches is in the forecast for Tuesday and Tuesday evening.