Three distinguished alumni on Sunday will become the second class of inductees to the Hastings College Fine Arts Hall of Fame.
Jill Erickson, a 1995 HC graduate; Robin Koozer of the Class of 1976; and George Lundeen, who earned his degree in 1971, will be honored at a ceremony on campus.
The Fine Arts Hall of Fame, established in 2019, honors individuals in music, theater and art who are making an impact in their communities through the arts. A committee of college officials and community members selects inductees.
A celebratory brunch to honor the recipients begins at 11:30 a.m. in Scott Studio Theatre, 806 N. Turner Ave. An induction ceremony will follow at 12:30 p.m., also in the theater.
Erickson of Chicago is co-founder of Beast Woman Production Inc. and is being inducted for theater.
Koozer of Hastings is being inducted for music. He served in the HC music department from 1988 until January 2017 when he stepped down to work with the Hastings College Foundation as associate vice president of development.
Lundeen of Loveland, Colorado, is being inducted for art. He is a nationally known sculptor of realistic figures who established his sculpting studio in Loveland in the mid-1970s.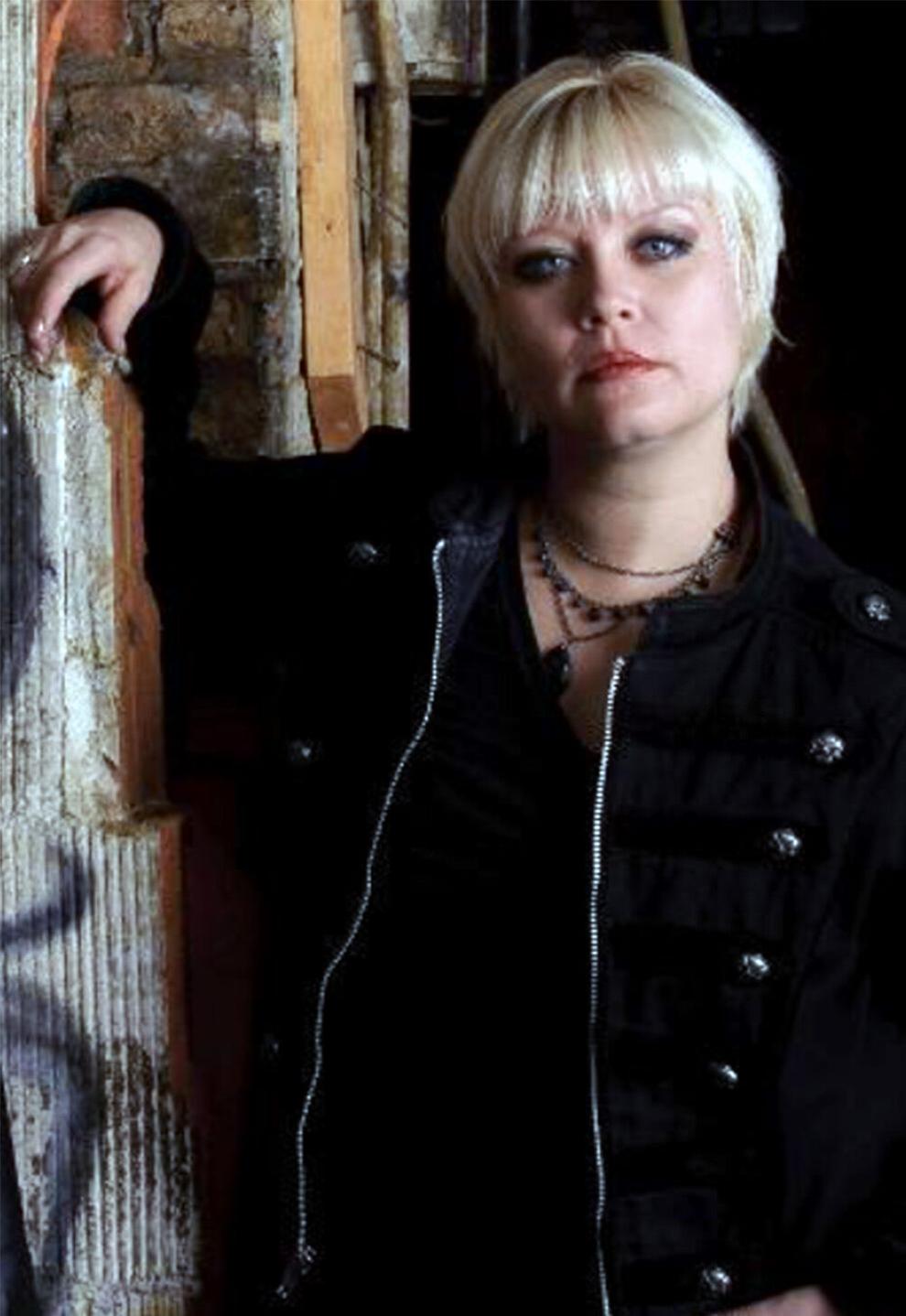 Beast Women Production Inc. is an all-female performance variety revue founded in 2007 that serves as a platform to showcase the best female talent in Chicago. Erickson works as a co-producer, co-director and performer alongside fellow Hastings College alumna Michelle Power (Class of 1997) and does considerable solo performance work and marketing for the company.
Erickson has had a role in at least 300 shows over the last 14 years, including office parties, block parties, weddings and birthdays, just to name a few venues.
Koozer is emeritus professor of music and chair of the music department at Hastings College.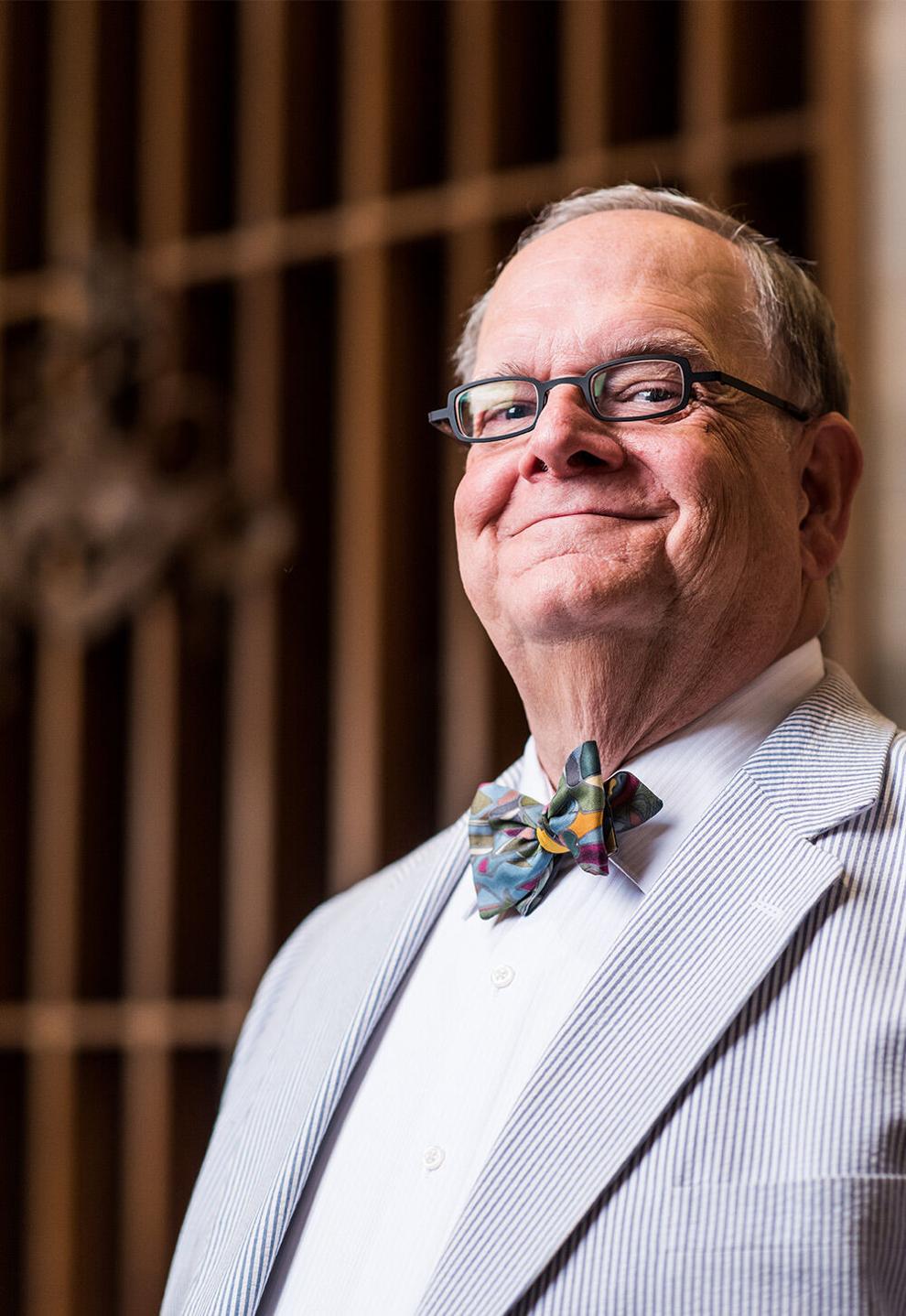 During Koozer's tenure with the music department, he was named Outstanding Advisor and twice selected by students and faculty to deliver the Invited Faculty Lecture. He was appointed to serve two terms on the Nebraska Arts Council and also is a consultant and evaluator for accreditation with the National Association of Schools of Music.
Koozer's passion for music has expanded from campus into the community through his involvement with the Hastings Symphony Orchestra, Hastings Community Theatre and First Presbyterian Church, where he has served in the music ministry for more than three decades as a chancel choir member and director, director of youth choirs, accompanist, soloist, director of the bell choir and music coordinator.
Lundeen, a native of Holdrege, has been commissioned to sculpt portraits and interpretive works for universities, municipalities, foundations and corporations over nearly the last half century. As a Fulbright-Hayes Scholar, he studied in Florence, Italy.
A number of Lundeen's works are displayed on the Hastings College campus. He also designed and created medallions presented to HC Pro Rege Society members, as well as the president's medallion worn at all ceremonial college events.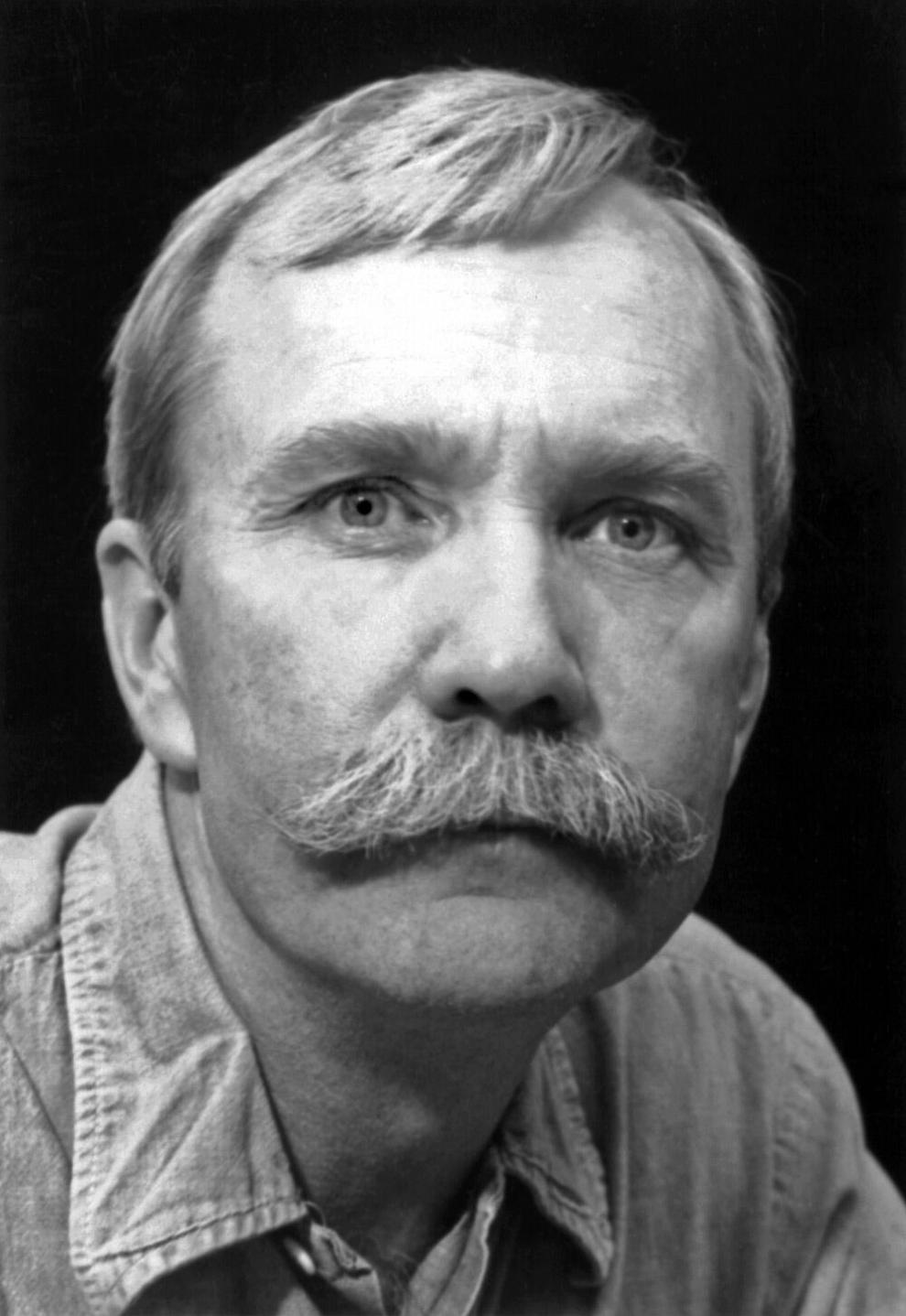 Lundeen has achieved the status of full Academician of the National Academy of Design in New York, the highest professional recognition bestowed on visual arts in America, and also is a member of the National Academy of Design and the National Sculpture Society.