For the first time since 1987, Lochland Country Club was home of the 49th Nebraska Cup Matches, pitting 12 of the state's best PGA professional golfers against 12 of the top amateurs in Nebraska. And for the second straight year, the professionals proved what separates themselves from the rest of the pack.
On Friday, the pros won the four-person scramble round and then took care of business in the match play portion of the competition, as they racked up 42 1/2 points to the amateurs' 29 1/2. 
"It was a blast, playing in an event like this and representing Nebraska," said Thayer Central graduate Jay Cottam. "Obviously it was a lot of fun; usually we're out competing against each other, so to play on the same team was a ton of fun, a good experience, and it just made for a good day.
"When we play in it, we're trying to win. We had a good day; I wasn't really watching the scores throughout the day. Just to come out on top, it means a lot."
Cottam, who is an assistant pro at Awarii Dunes Golf Course, said he had not played at Lochland much, if at all, since his days at Thayer Central. But he said it was nice being back and adding some "local" flavor to the tournament.
"It's pretty cool to grow up not too far away from here," Cottam said. "I actually haven't played this golf course too many times since high school until this summer. The course is in great shape and it's a ton of fun. It was cool to be a local kid, I guess, playing in this tournament."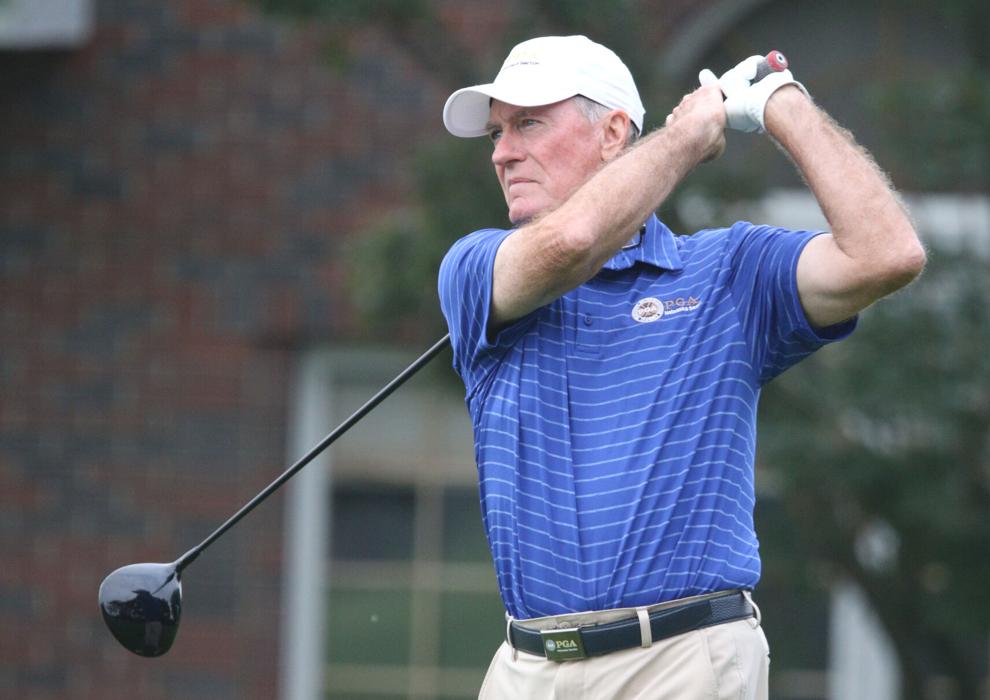 The former Titan wasn't the only local player in the field. Hastings High graduate Jim White also helped the pros come away with the victory, returning to his hometown of Hastings from Lincoln, where he is the head golf professional at the Fairways at Lincoln. 
In the singles match play competition, White garnered 1 1/2 points for the pros after going toe-to-toe with Ed Wyatt, who last year was named Nebraska's top senior golfer for the second consecutive year.
White, who himself won the Nebraska seniors professional tournament title last year, edged out Wyatt by a hole on the front nine, but Wyatt was able to out-duel the Hastings native by a hole on the final nine.
Only three amateur golfers were able to earn all three possible points for their team in the match play contest. One of those golfers was Aurora native Caleb Badura, who has virtually made Hastings a second home this summer. Friday's competition was his third tournament at Lochland over the last month.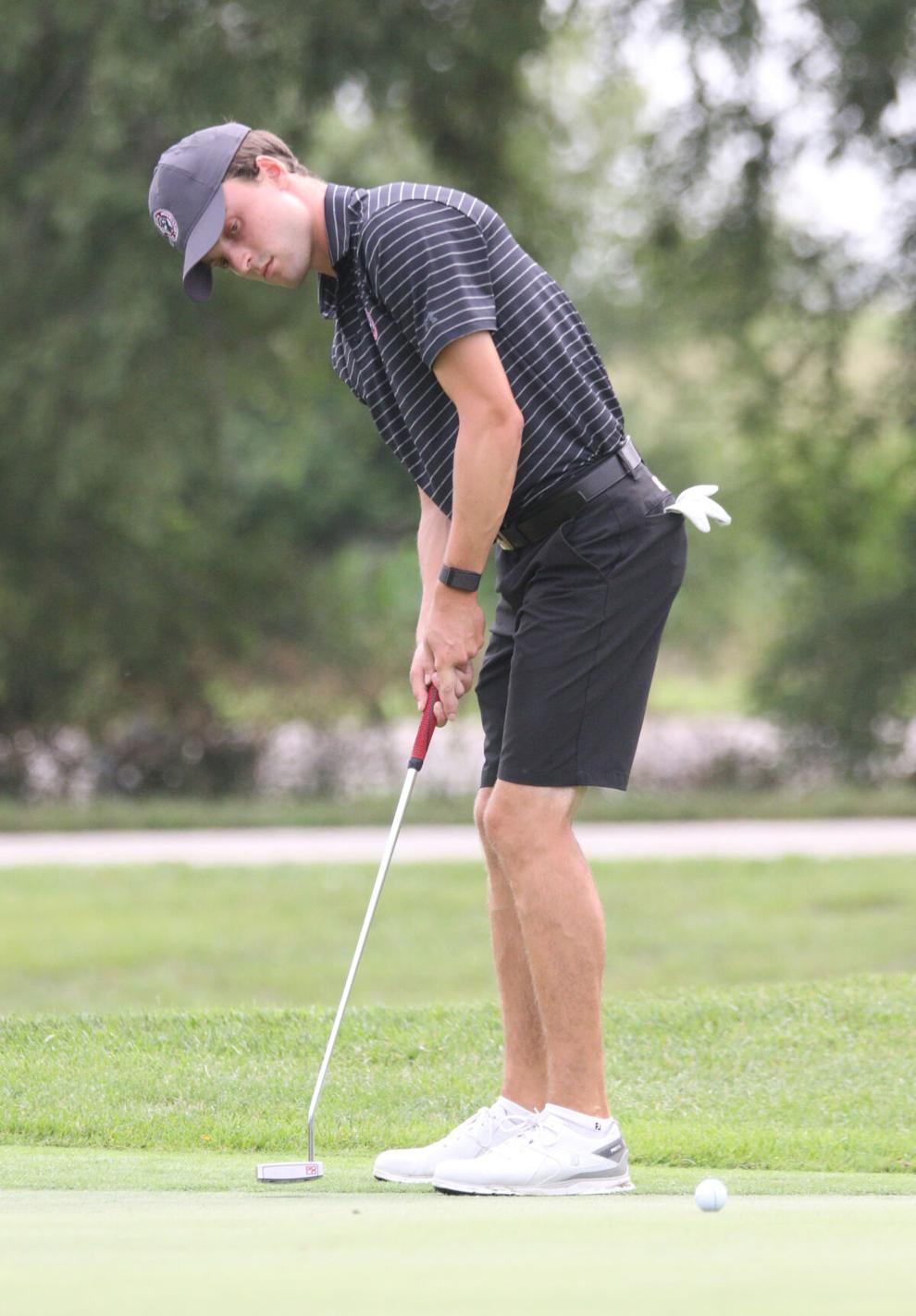 "I'm starting to get the feel of the course; starting to get used to the greens and how they break, what clubs to hit off boxes...It's just been an awesome course so far," Badura said.
Badura was matched up with Cottam in the singles competition and won the front and back nine holes to earn the third bonus point. The Aurora native was happy he was able to do his part to help the amateurs. 
"It's really fun; this is my third year doing it, so I'm grateful to be chosen to do it. It's an awesome tournament," Badura said. "You don't realize how good these PGA pros are. It's their job to teach and it's incredible they can play such good golf.
"Once again, the course did not disappoint. It's an awesome course and in awesome condition. It had it all clicking (Friday)."
Other professionals winning their matchups in the singles competition were Ted DiGiacomo, Tom Hearn, Jon Petersen, Steve Friesen, Andrew Storm, Shane Zywiec, and Ryan Vermeer. In addition to Budura's win, Calvin Freeman, Charlie Zielinski and Scott Tridle earned Ws in the match play as well.
Friday's victory gives the pros a 28-21 edge in the series, which has been played every year — including last year — since 1972. Friday was also the third time Lochland has hosted the event, which is the third-most of all of the courses in the state.