Coming off a walk-off win, the Hastings Sodbusters tried to keep momentum on their side Friday night in their first series against the Western Nebraska Pioneers.
But too many free passes given by Hastings pitchers aided in a 9-5 loss to their rivals from Gering.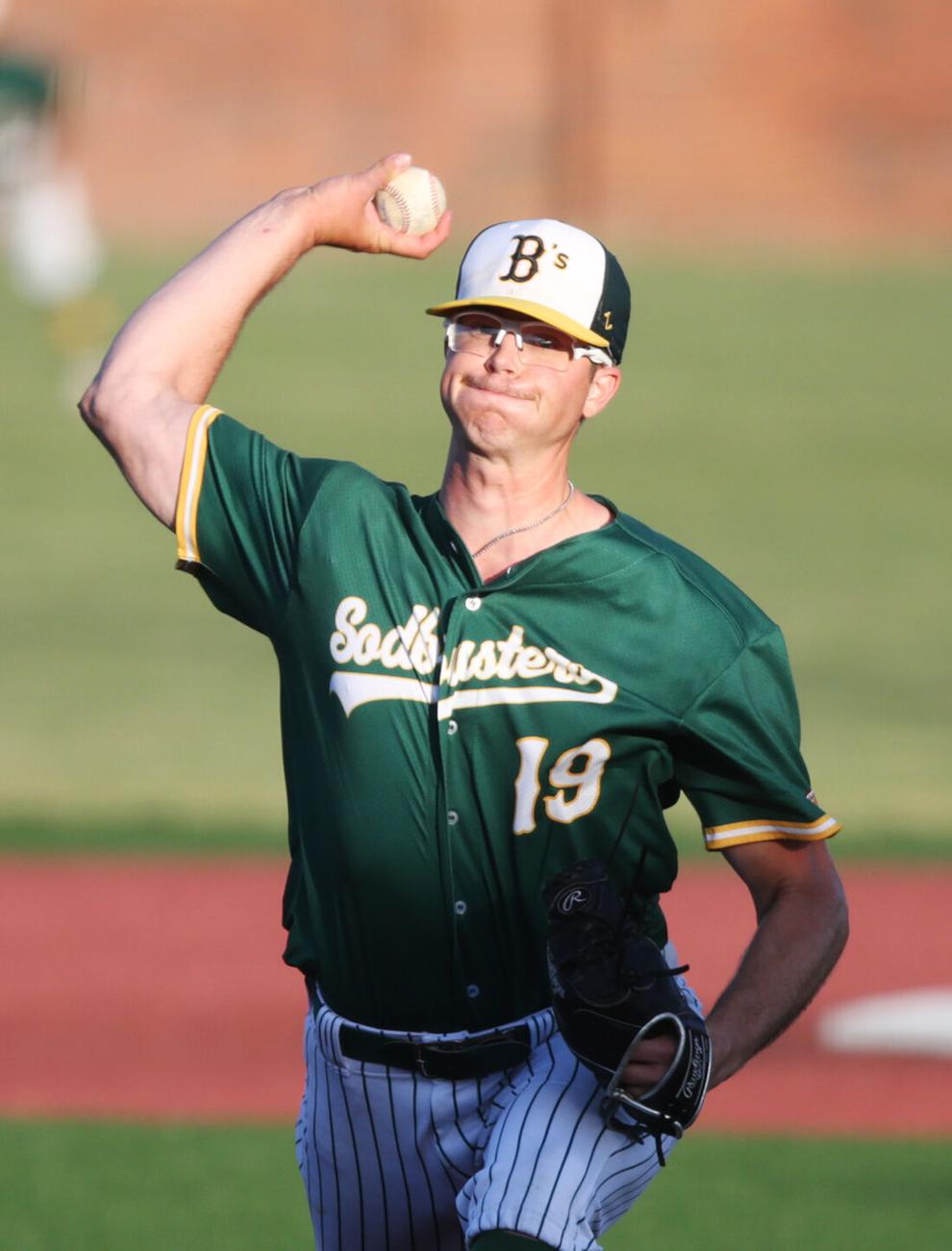 Walks were the hottest ticket on base if you were a Pioneer. Hastings gave up 13 free bags to the Pioneers, including two hit batsmen.
"We have been struggling in the bullpen all summer," said Hastings head coach Chandler Wagoner. "That has been tough to watch and it is really hard to watch a game like that."
Jeremy Schneider had the ball to start for Hastings. He went five innings, striking out four while allowing two hits and five walks and giving up five runs.
The third inning was a tough one for Hastings as Western Nebraska managed to score four runs on two hits and four walks off of Schneider.
"(Jeremy) Schneider had a tough third inning," said Wagoner. "I think he will bounce back."
Seth Claybourne came in relief of Schneider in the sixth. Claybourne gave up three runs on two hits, with one strikeout.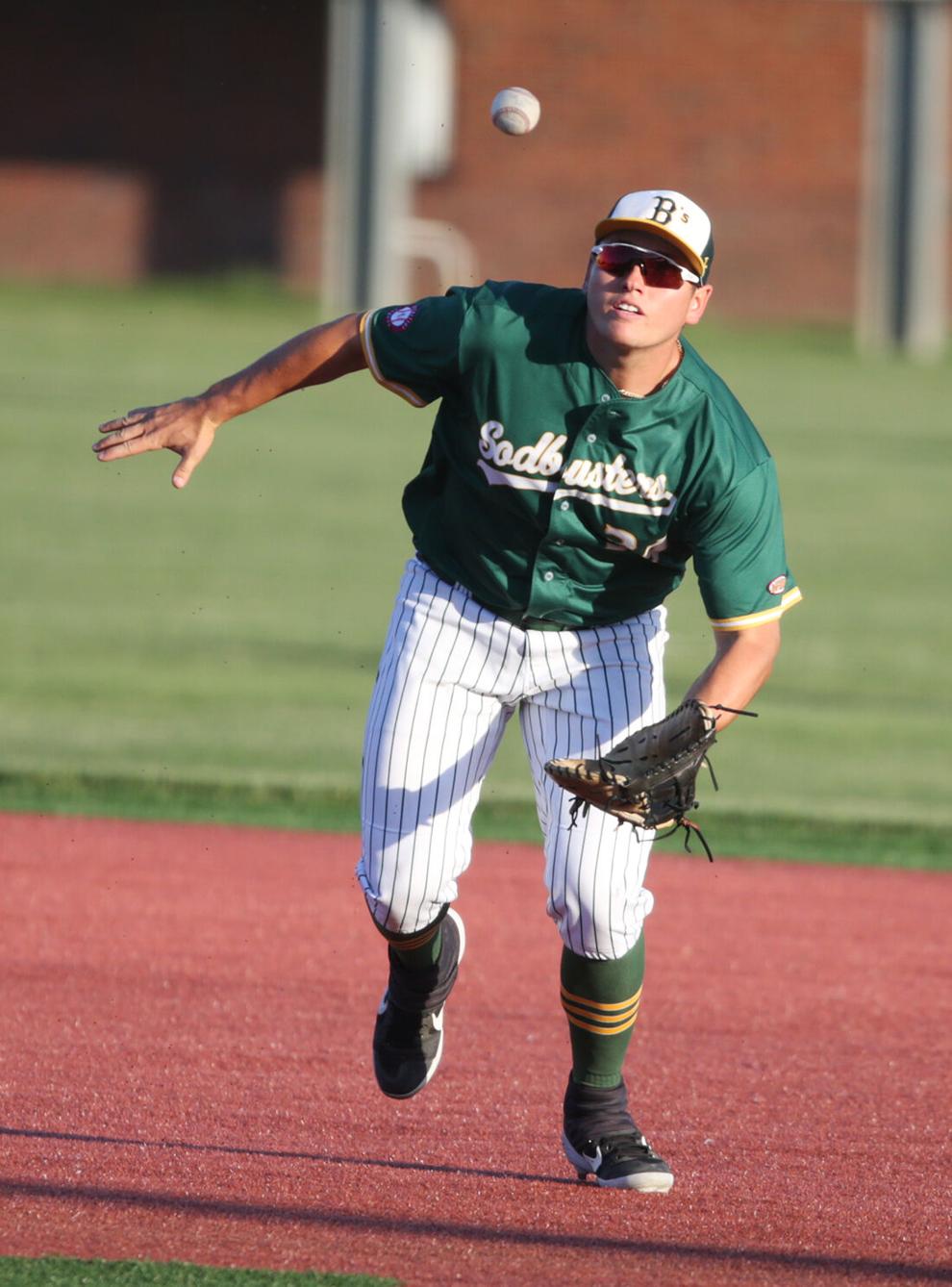 The Sodbusters bullpen continued its recent struggles.
In the seventh inning, Western Nebraska only scored one run; however, the home bullpen walked four Pioneers and also hit one.
"This was the most frustrating loss since I have been here," said Wagoner. "Eleven walks and a few hit batters is tough to swallow, especially after the way we hit tonight. Take those 11 walks away and we win this game pretty easily."
Hastings put up 10 hits on the board, four of them in the third inning when they managed to hit four consecutive singles for two runs to cut the lead 4-3 off of Western Nebraska's starting pitcher Luke Short.
Short, who was pitching in his 2021 summer debut, went four innings, striking out three, surrendering six hits and three earned runs.
After the strong third inning, the Sodbusters had three total hits in the final six innings of play. Hastings mostly reached base via walks or Pioneer errors and could not find the offensive rhythm they had early on.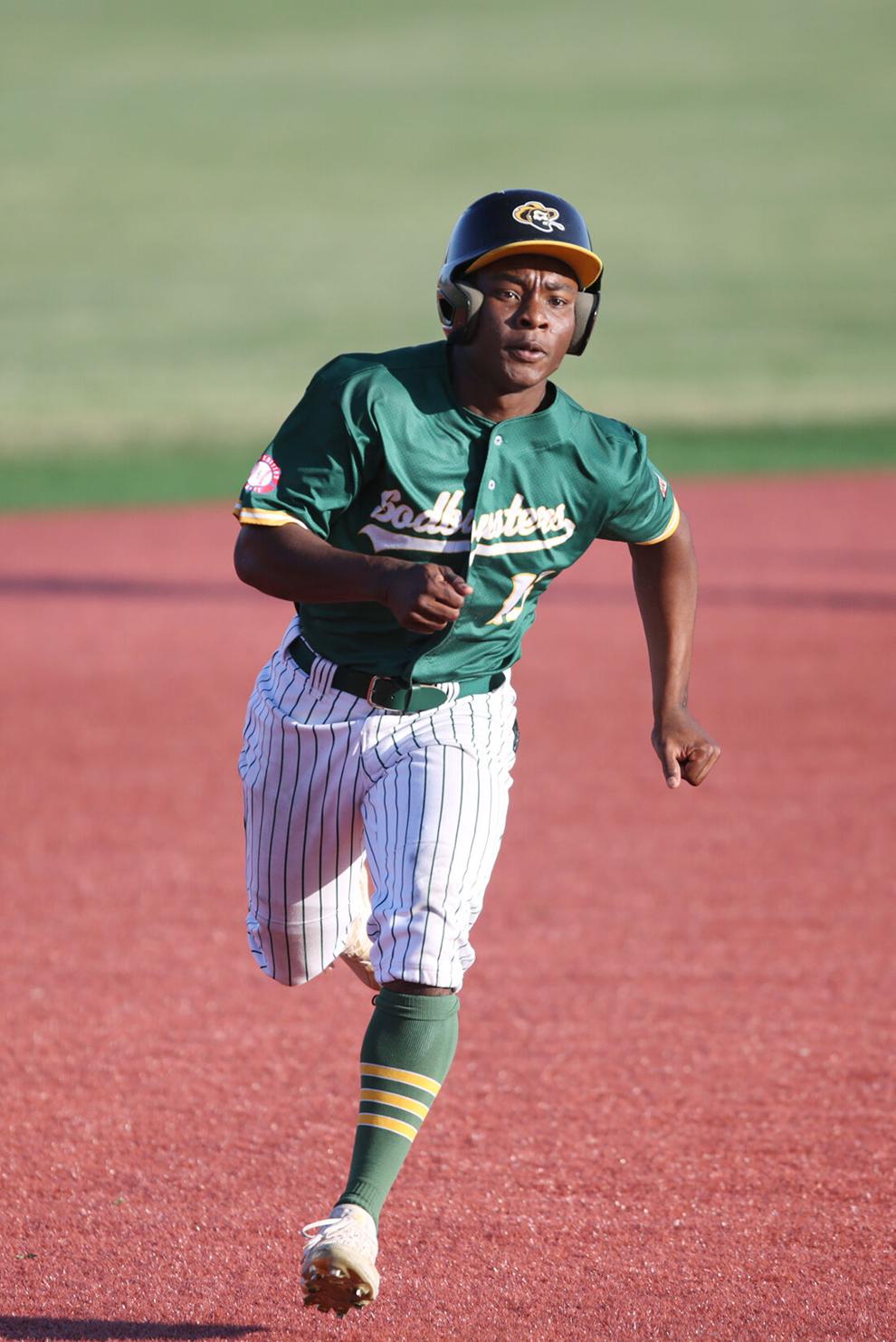 Despite the rough finish at the plate, Wagoner still circled back to the team's pitching difficulties.
"(We talked about) setting the tone on the mound and that is something we did not do tonight," Wagoner said. "I let them know that it starts there. We are pretty defenseless when we walk 11 (batters). There is not a lot to combat that. We are not going to win a lot of games if that is the way it is going to go."
The teams meet for a second time in the three-game set on Saturday with a 6:35 p.m. first pitch.