Hastings High varsity baseball team took a walk on the wild side to win its ninth straight game Tuesday, capitalizing on nine walks in an 11-1 win shortened by the mercy rule in the sixth inning at Duncan Field.
Senior right-handers Brayden Mackey and Justin Musgrave worked three innings each for the Tigers, surrendering just one run on seven hits between them. It was a tune-up of sorts for the two hurlers, as Hastings readies to play its first round of district post-season play at 2:30 p.m. Friday at Duncan Field. Mackey is slated to start Saturday's district game for the Tigers.
Senior designated hitter Isaiah Henry ignited the Tiger offense with a pair of RBI singles and sacrifice fly and senior right fielder Luke Stevens added three RBI and three runs scored for Hastings, which is now 18-5.
Hastings head coach Blake Marquardt said he was pleased with how his team maintained its edge while bolstering its confidence in the non-conference contest.
"We handled business the way we needed to do today," he said. "We needed Mackey to come out and stay within his pitch count and hopefully that was going to be three innings. That's exactly what we got out of him: 40 pitches, three innings (five hits, one strikeout, no walks).
"Musgrave did a phenomenal job (one run, two hits, six strikeouts, zero walks). We were actually going to take him out one inning early just to give (junior closer Markus) Miller some work, so he (Miller) is down in the bullpen now getting his work in for Friday or Saturday."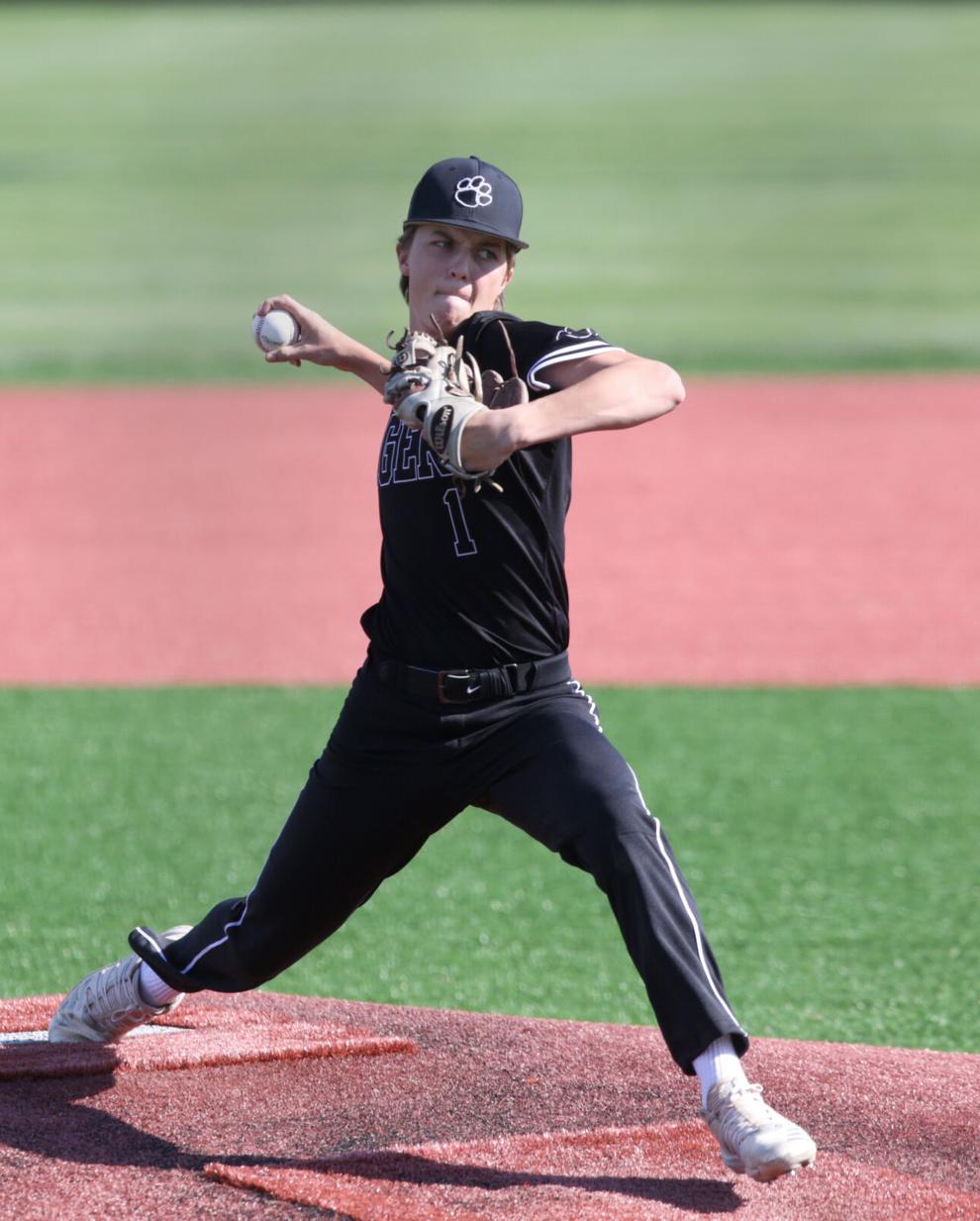 The Tigers sandwiched six hits around three hit batsmen and nine walks against freshman lefty Reece Vertin.
"We had some timely hits that kept us on the side of momentum," Marquardt said. "This team is disciplined at the plate and they know how to compete inside the zone."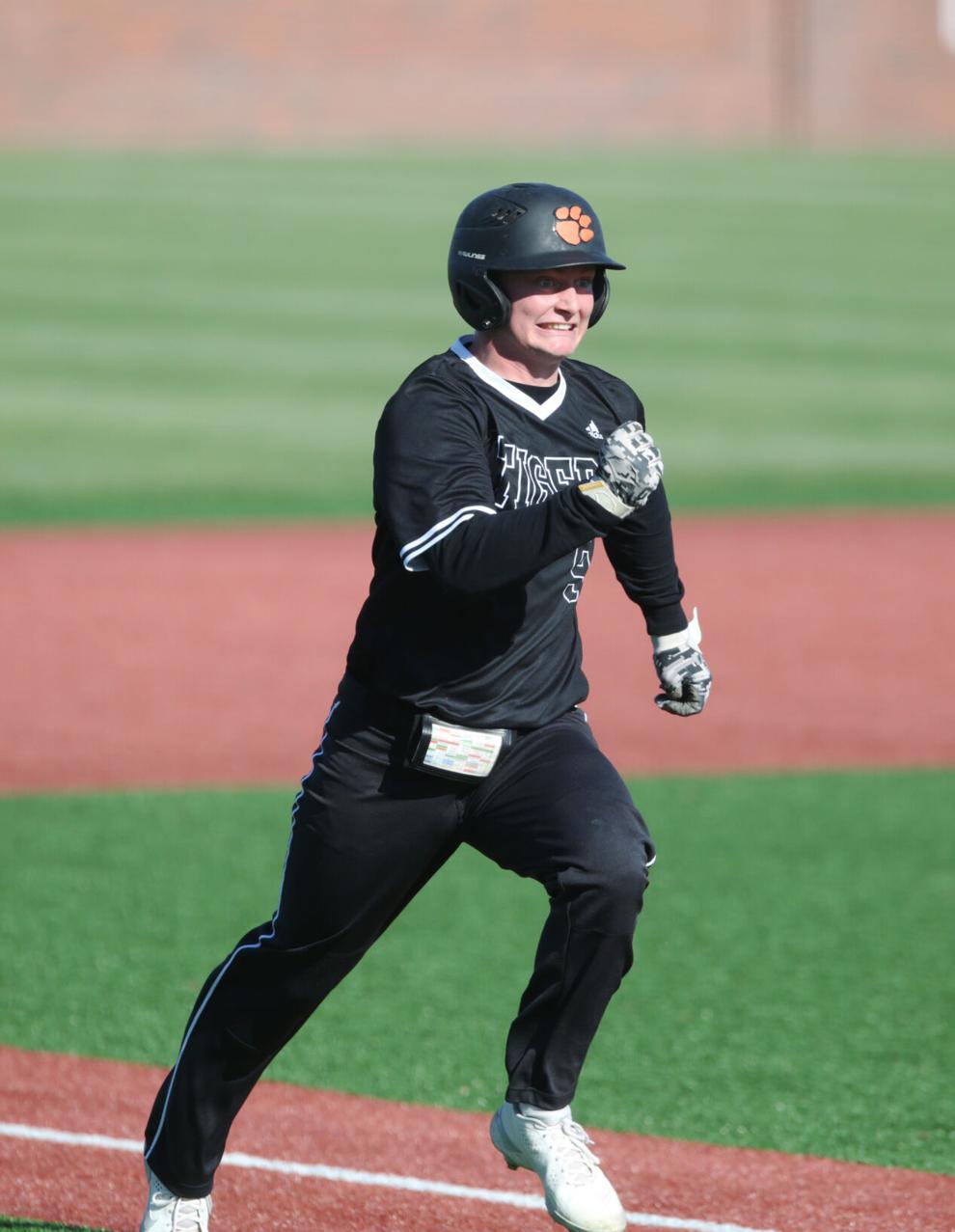 That the Tigers worked nine walks off their freshman opponent didn't surprise Marquardt in the least. Disciplined hitting has been the team's trademark throughout the season.
"These guys do a great job of staying within themselves and doing what they can," he said. "Hitting is hard enough as it is, so if you start swinging at pitches outside of the zone it becomes even harder."
Though it did commit an error, the Tiger defense stepped up when needed, with junior first baseman Luke Brooks starting a timely double play in the second inning with an unassisted putout at first before throwing to Musgrave at second for the tag-out. Crete's only run of the game came in the sixth inning on a bad-hop single that skipped under the glove of Mackey at shortstop.
"We made a few minor mistakes, things we can clean up before districts for sure," Marquardt said. "All in all, it was exactly what I wanted to see today.
"I'm positive this team can go out and win a district, and I feel like we've put ourselves in position to feel confident while we're at that tournament."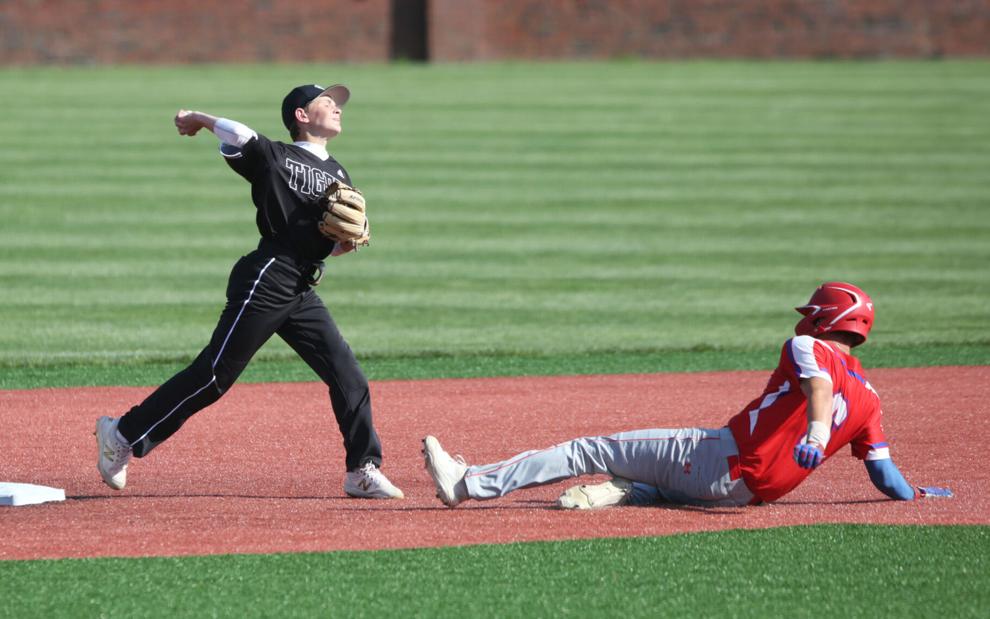 Crete.........000 001 — 1-7-4
Hastings.....033 104 — 11-6-1
W — Brayden Mackey. L — Reece Vertin
3B — C, Braden Schmeckpeper.