BLADEN — The Webster County Fair, which began Monday and continues through Saturday, is full of traditions for families and for the county itself. One of those traditions is 4-H.
The 4B 4-H club is a tradition deep in the hearts of many families as it celebrates its 75th year of helping youth 8-18 years of age from local areas including Bladen, Blue Hill and Red Cloud experience the benefits of setting goals and seeing them through to the end with the support of club and community members.
The club name itself is a tradition that reflects the history of the time it was organized.
"4B stood for Bladen's Better Baby Beef," Daren Niemeyer of Bladen said. "Market beef used to be called baby beef, so that is where the name originated from."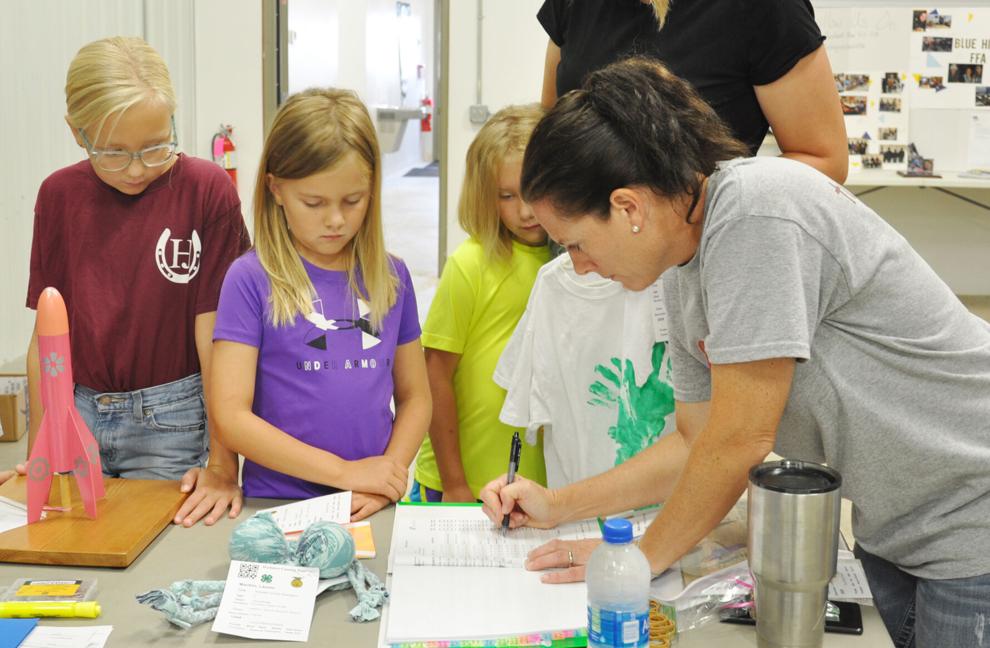 Daren and his wife, Buffy, have been the co-leaders of the club for the last nine years and pointed out how much 4-H has changed while its primary goals have remained strong.
"4-H still helps our members learn valuable skills: responsibility for a project from planning stages to completion, commitment to the process, learning by doing, and the value of teamwork," Daren said. "The changes really are in what projects the members are doing. There is such a wider range for static projects to help meet everyone's interests."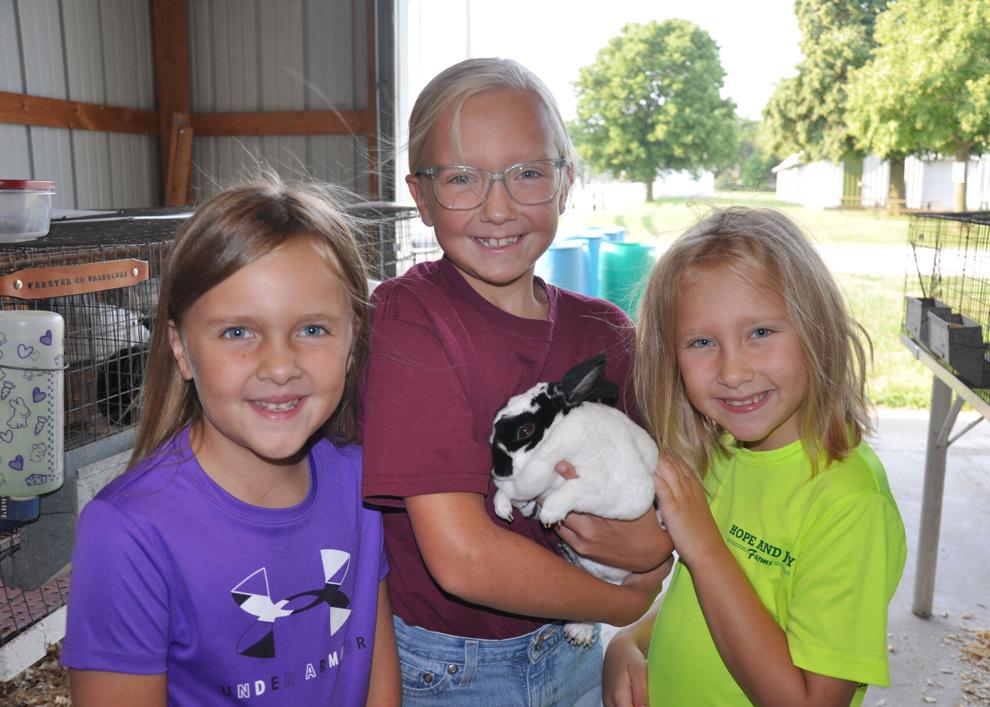 Many additional options are available for participants. State and national competition, leadership camps, contests and trips are options now available to youth. A program called Clover Buds also has been added to allow children ages 5-7 to begin to participate in 4-H.
Just as in generations before, sewing, cooking and cattle are still common projects and a base for the program, but other options are almost limitless.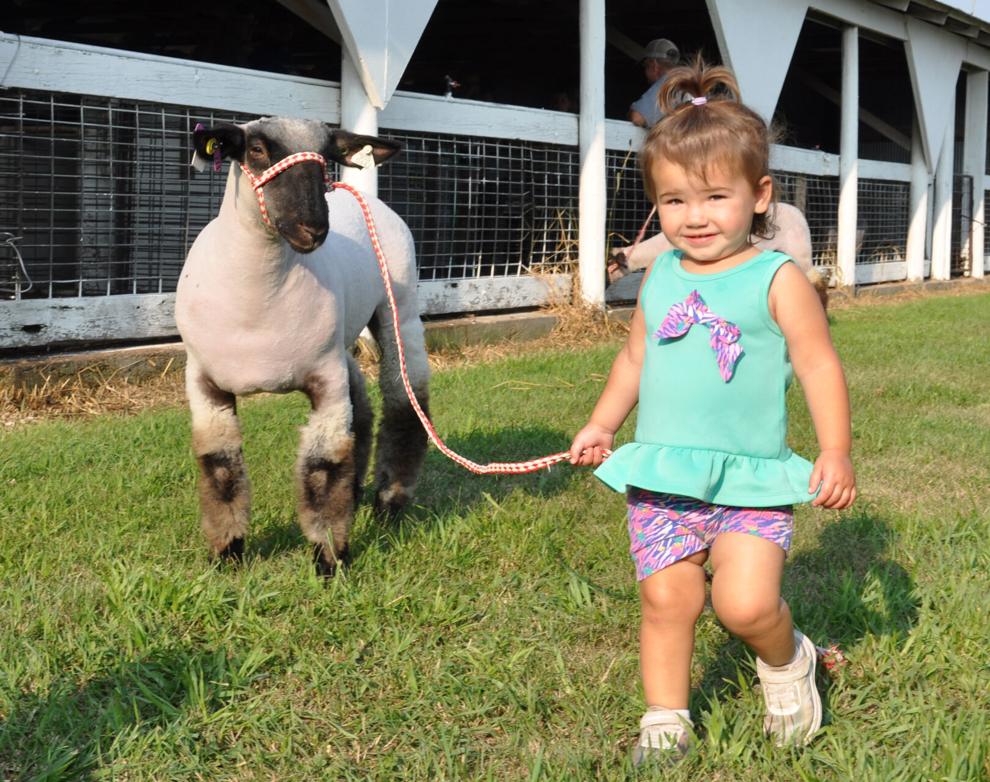 "We have rockets, art projects, crafts, woodworking, photography — almost anything you do in a class somewhere, find on Pinterest, or do in an after-school program can fit into a category and be entered," Niemeyer said.
One important belief of the 4B club is to work together, share responsibility and watch out for others.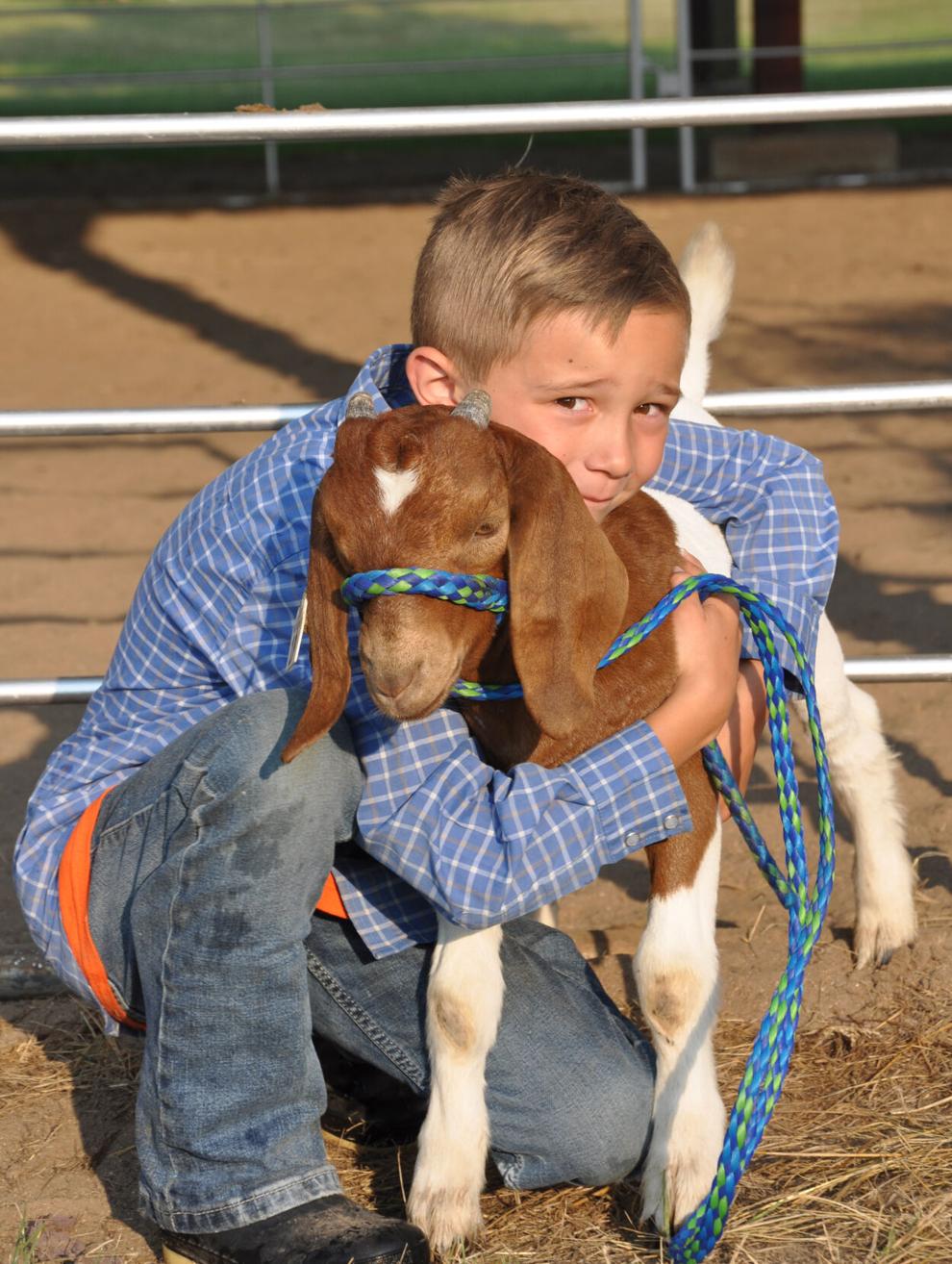 "When we are in the barns and we see someone else's animal needs something but they aren't around to do it, we pitch in to make sure that the animal is cared for," said Jessica Kort, a club parent.
Community support and involvement for 4-H is strong as many of the surrounding communities have after-school programs, or workshops to help members prepare for the fair.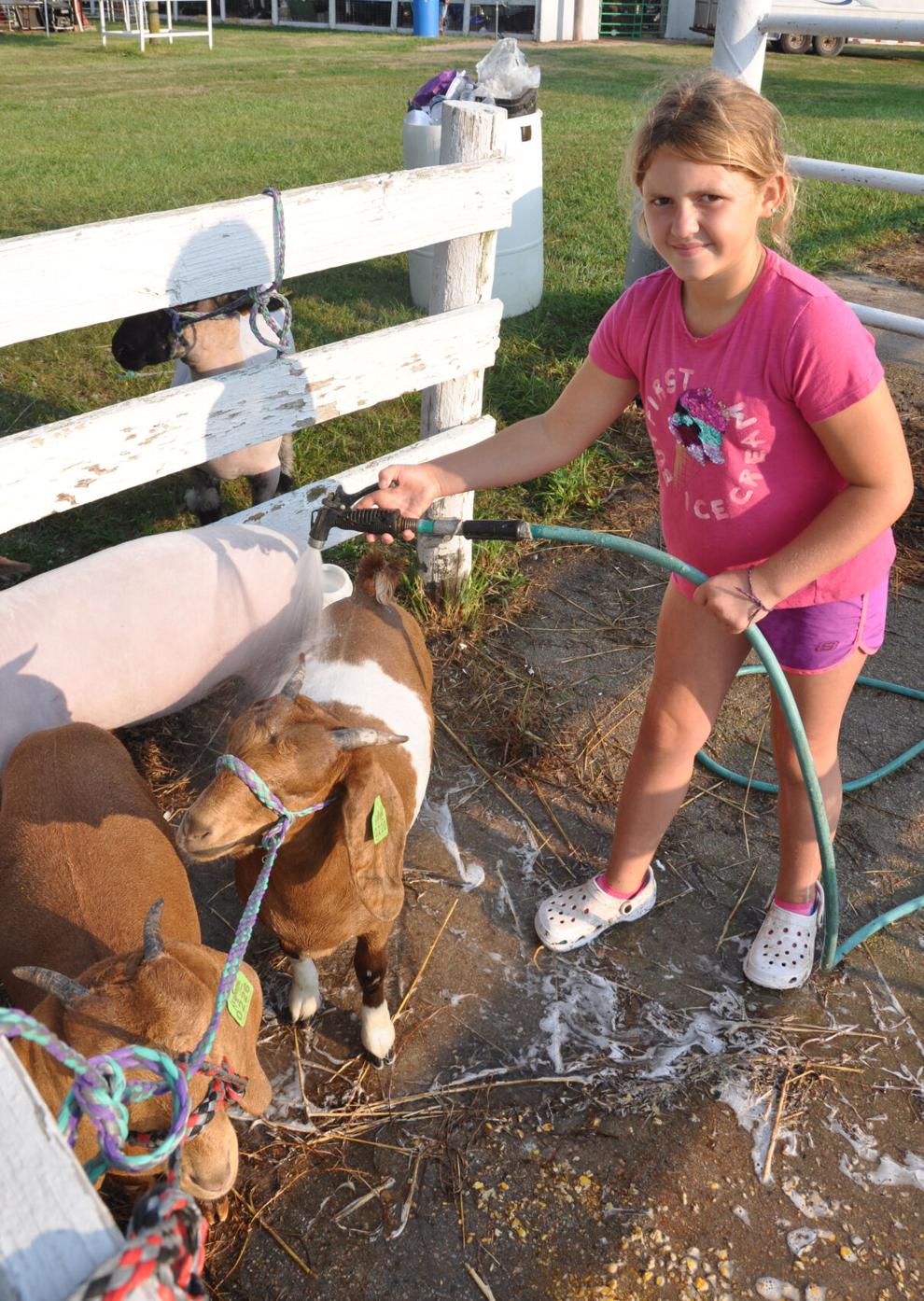 "Many times, we start and finish the project on the same day," Niemeyer said.
Though the Niemeyers became leaders partly due to family involvement, their commitment to 4-H has been long term.
"I was in the 4B 4-H club when I was kid, and my dad was our leader," Niemeyer said. "We would meet in our basement until the group grew too big to fit in people's houses."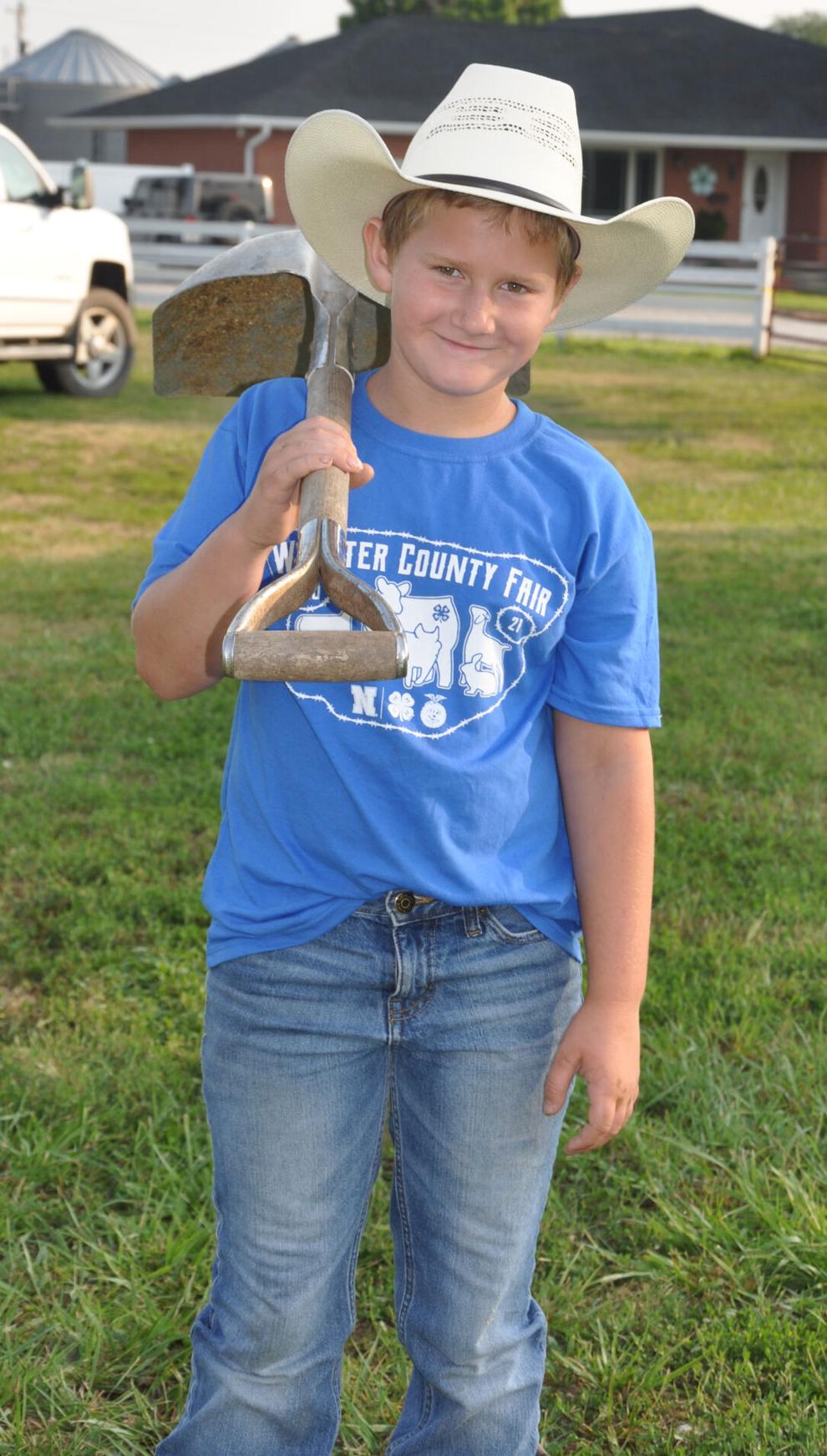 Niemeyer's daughter, Grace, now 18 years old, has many good experiences to reflect upon.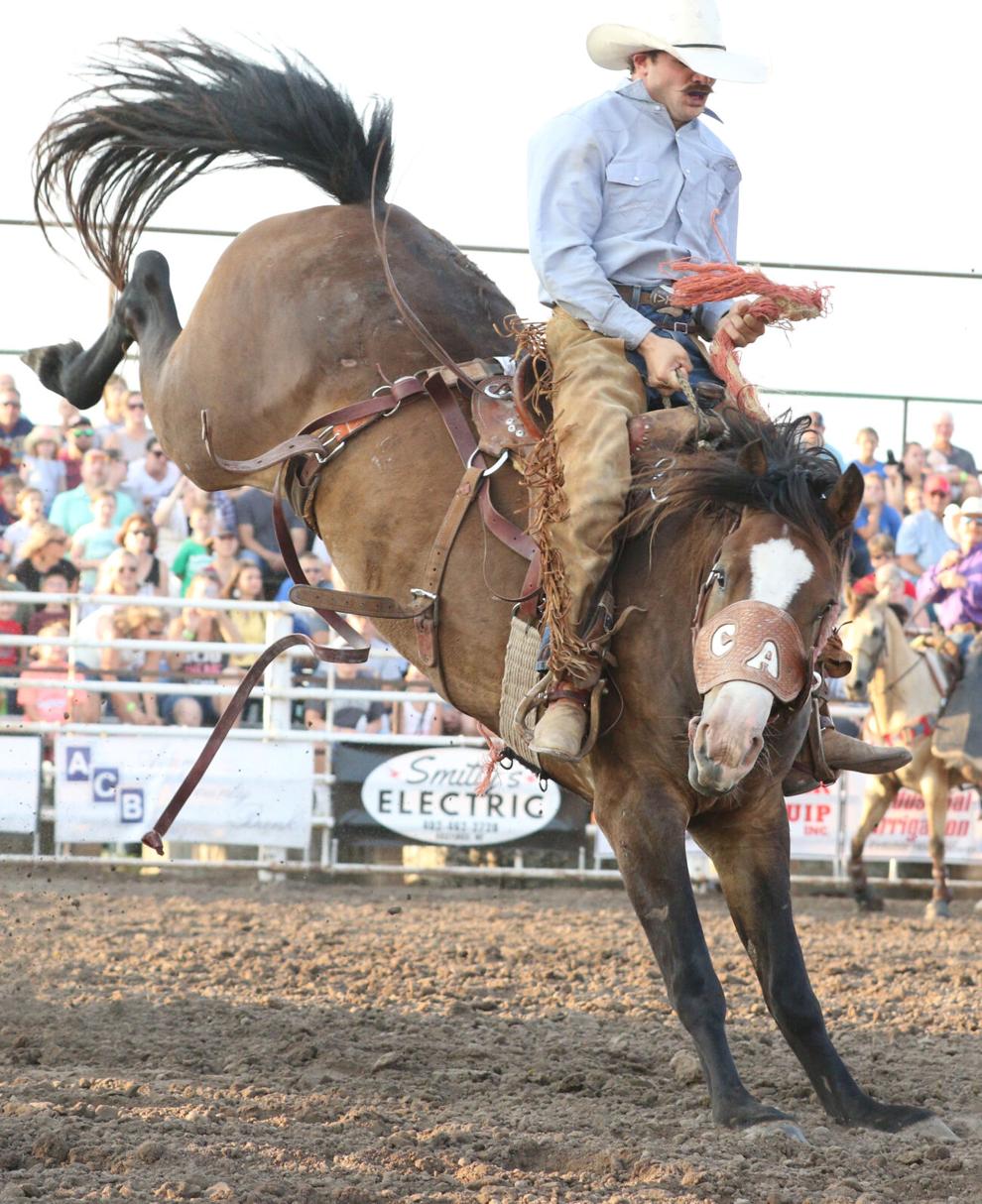 "4-H has been awesome," she said. "I learned to show beef, sheep, baking and cake decorating. I made pie, and I love the ice cream roll, the speech contest."
In this year's competition, she was able to do some family research and have a presentation of her family which included many family photos.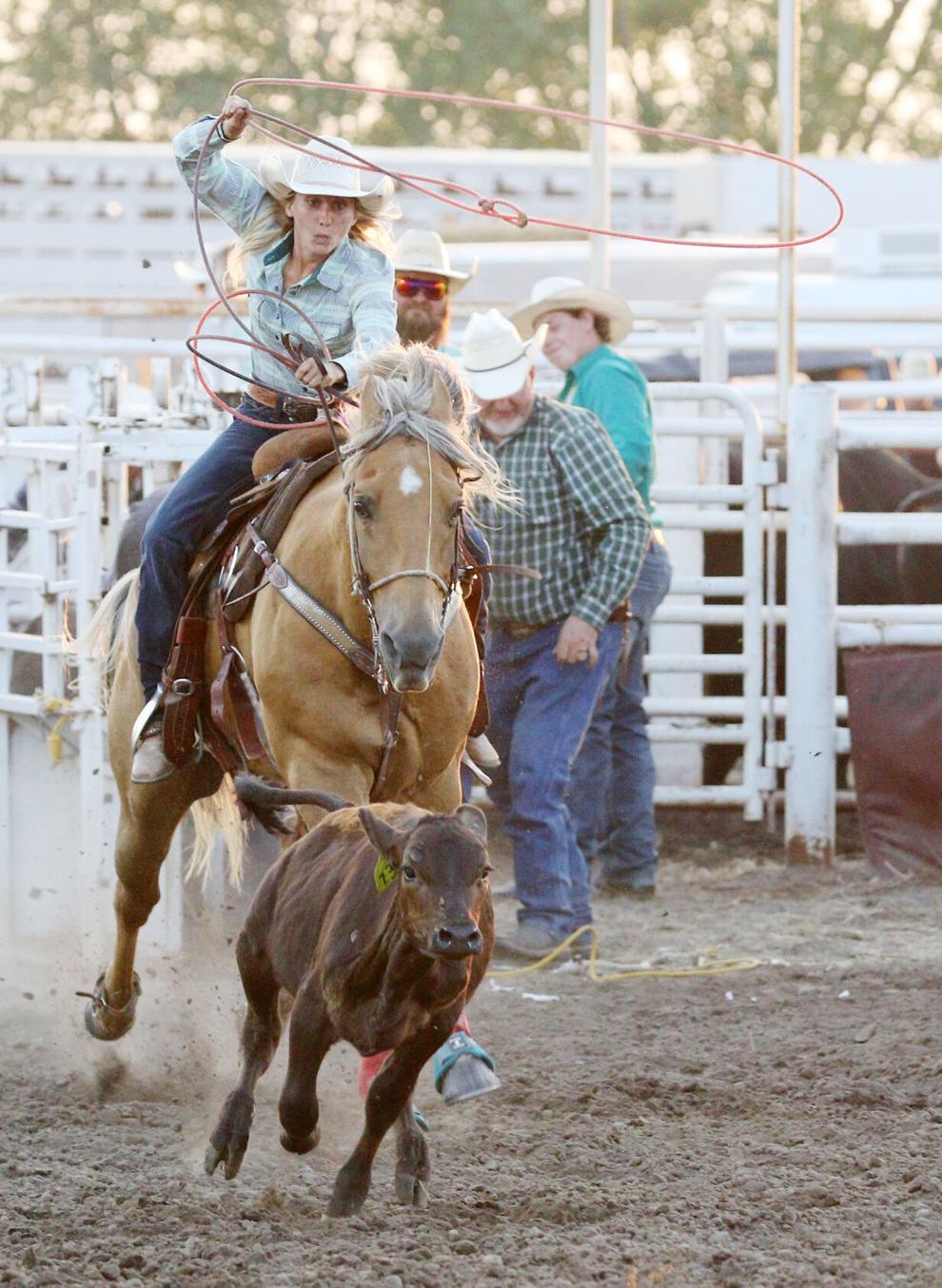 Memories of fair time are strong for many as summers are spent preparing for the event. As part of the 75-year celebration, past participants sent some memories in to share.
In these, Shirley Vance noted that 4B 4-H allowed her the skills to become a strong member and a leader through club tours, demonstrations/presentations and judging.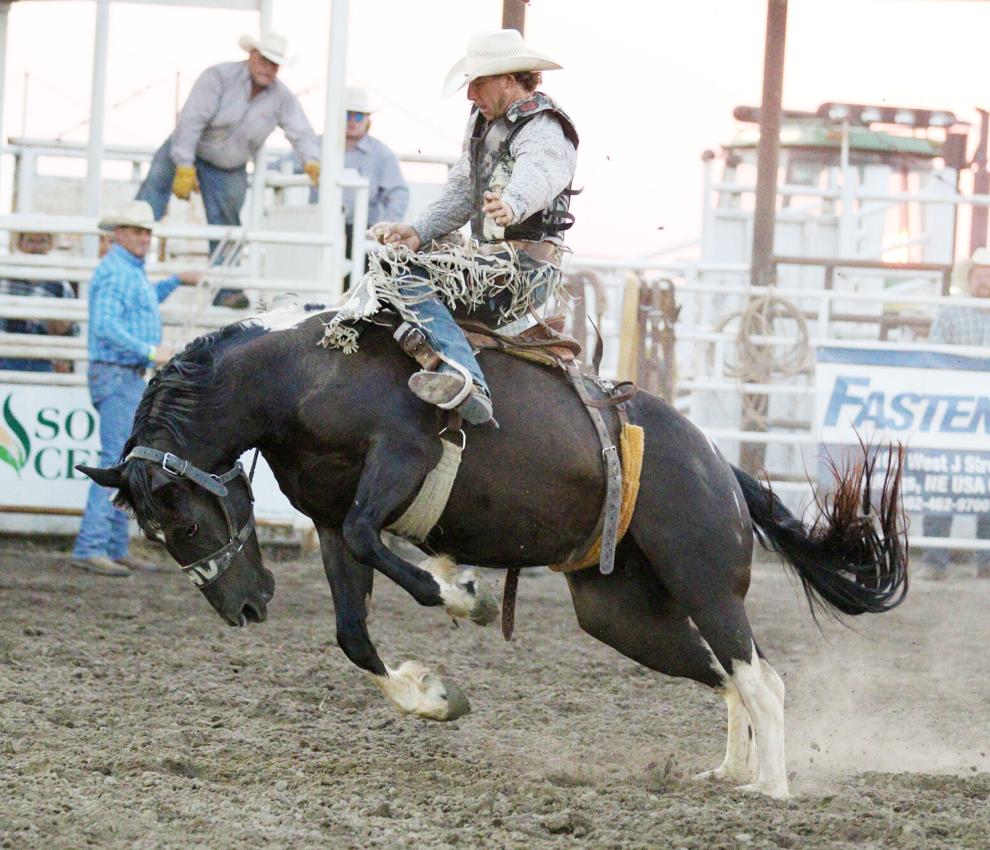 "Being able to take part in many different summer camps, a trip to Washington, D.C., and being a counselor provided me opportunities to make wonderful friends throughout the country and many I still keep in contact with," Vance wrote. "It seems I'm always visiting with someone and I can proudly say, 'That is a 4-H friend.' "
As the fair moves on, 4B 4-H stays strong and is looking to the future, Niemeyer said. As one leader retires, more step up to enjoy the challenges and triumphs of working with local children to help them grow and learn through 4-H.
Bladen native Jim Duval looked back in his memories of 4-H that span from 1960-1995, first as a member and then a leader. Though it is a great deal of work for the individual, he wrote that 4-H is a family affair with his experiences in 4-H including his entire family, even grandparents and cousins.
Duval was able to attend leadership camps and trips across the United States which included Camp Miniwonka, the New York World's Fair, and Washington, D.C., as well as the Nebraska State Fair and Halsey State Park 4-H Camp.
"Being selected as Tribland 4-H King was one of the opportunities that provided me leadership experiences," Duval wrote. "I have carried these experiences and learnings into my adult professional life. Webster County 4-H provided a young man from rural Nebraska a chance to be exposed to and to actively participate in this wide and diverse country."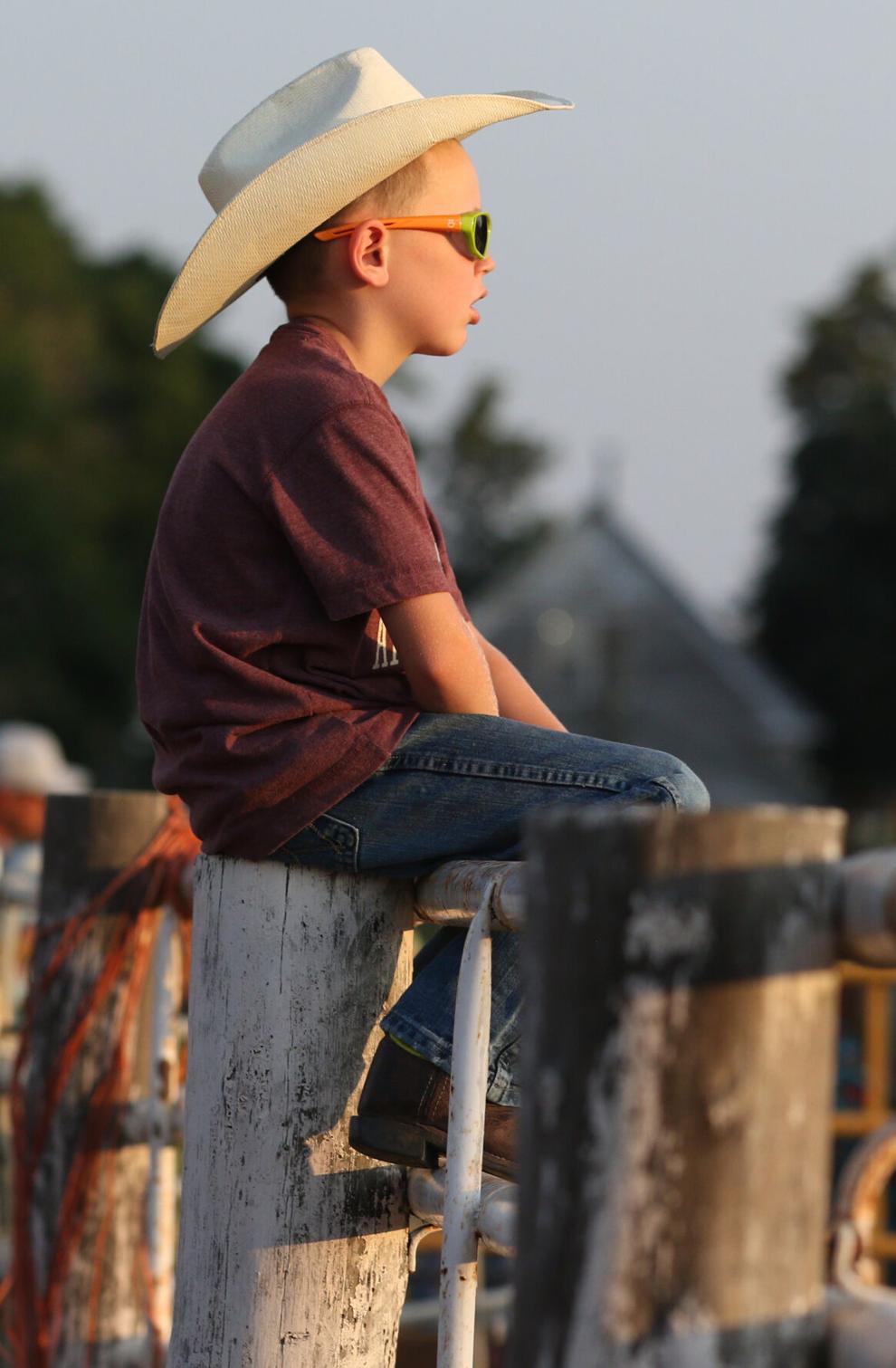 The Webster County Fair continues Saturday with a Round Robin Showmanship and Rainbow Classic at 8 a.m., 4-H and FFA livestock premium auction at 10:30 a.m., and Mud Drags at 1 p.m. There is a steak fry, dance and carnival at 5 p.m. with the Webster County Rodeo starting at 7:30 p.m.